Is Covid-19 still disrupting your plans? We know that not many people were able to celebrate Valentine's Day the way they did in the past. Romantic restaurant dates may not be in the cards again this year, either. No matter if you're starting a new romance, have a long-term relationship and/or want to celebrate with your children. you want to make the day special.
If the swimming pool is open, then of course you will want to add the swimming pool and outdoor living space into the fun of the day, right? If it's not warm enough to swim but perhaps warm enough to spend some time out of doors then make sure your outdoor living space is up to the task of keeping you warm and toasty.
2020 made for a long year, and Valentine's Day is certainly a day to look forward to in this new year that may still be carrying some remnants of 2020. Forget about everything on Valentine's Day other than having fun!
Hot tubs are great for spending time together if it's too cold to swim so make sure your hot tub has been cleaned and serviced so you can use it on Valentines — and through out the off season from swimming.
10 Family (& Covid-19) Friendly Valentine's Day Ways To Celebrate The Day
These activities can be modified to take place indoors in case the weather isn't cooperative for outdoor enjoyment. Look at the list and pick and choose ideas or let everyone in the family choose an item of his or her own!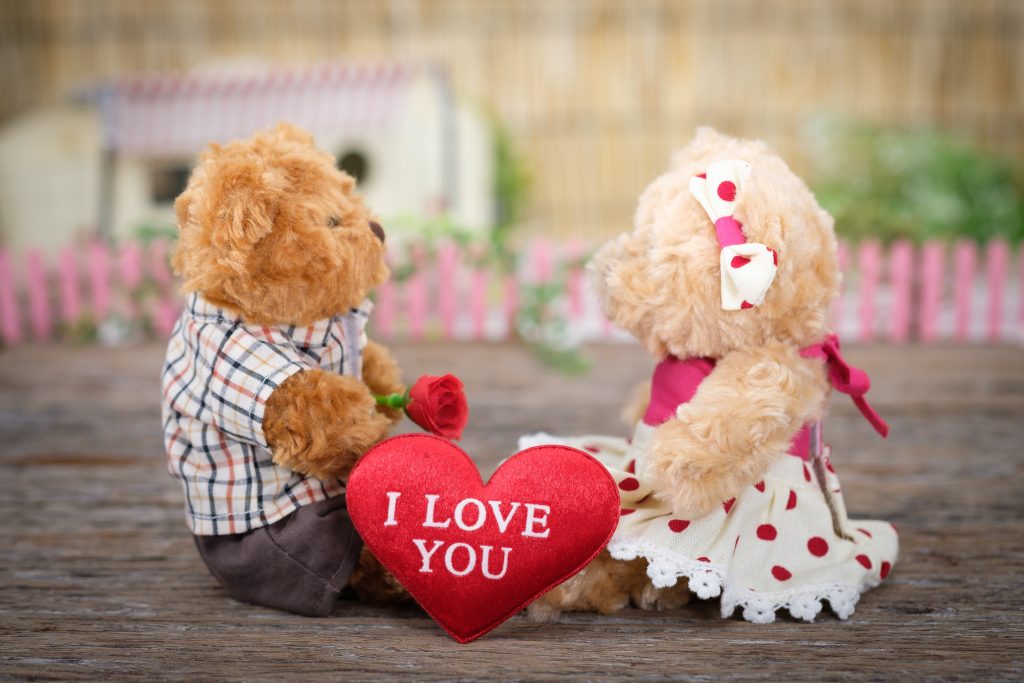 Get the hot tub ready, drop in rosepetals (the heat makes them smell heavenly). Light red, white and heart-shaped candles to set the mood if you're using the hot tub after the sun has gone down. Place bouquets of roses around the hot tub and outdoor living space to add an even more romantic feeling.
Music and lighting sets the mood for everything! Turn the lights down. Let everyone choose his or her favorite song and enjoy quiet time together.
If you're going to use the hot tub, invest in brand new, hotel quality, warm fuzzy robes and towels for everyone. Surprise the family with a heated towel rack or towel and robe warmer. Nothing like slipping into a warm robe after a soak in the hot tub.
Light a fire in the fire pit. Roast marshmallows. Cook shisk ka bobs or hot dogs and eat easy to serve finger foods.
 On the menu for your Valentine's Day celebration can be finger foods, crudites, dips, chips, chocolate covered strawberries and perhaps even some shrimp cocktail. Let everyone choose his or her favorite treat and nibble on that for your Valentine's Day party. Indulgence is the name of the game on Valentine's Day. You can also get the children involved in the preparations by letting them get their favorite food ready for the party. Don't forget to use heart-shaped plates and red and white napkins. Consider a fondue party. Dip breads into cheese, meats into oils to cook them, strawberries and marshmallows into chocolate. Yum!
Host a scavenger hunt. The clues should lead to the next clue and there should be a gift at each stopping point. The hunt culminates at the end of the hunt with final clue a gift for everyone who's been playing. The gift could be a stuffed Valentine's bear or a heart-shaped box of candy or even a toy or piece of jewelry — choose what you think your loved ones would like the most!
Relive the first time you spent Valentine's Day with your children or your significant other. Share why that day memory is a great one. Celebrate each milestone! Write down the memories and put them into a photo album or memory box along with photos of the day.
A shared Valentine's Day with food and even an outdoor movie might become a family tradition!
If you and your significant other want to have a day for just the two of you, plan a romantic evening at your favorite restaurant or hire a babysitter for the children and relax and unwind and celebrate at home.
Remember, you don't have to outdo what you did the year before or compete with what you see on television. Celebrate Valentine's Day your way because that's what makes it special.
Happy Valentines Day to you and yours!