When you grill up ribs, you can top them with a dry rub, a wet rub or both so your guests have options. If you want to make your next cookout with friends be the talk of the summer, why not grill up some ribs. You can even make a bit of a competition between the grill masters you know. Ask them to bring their favorite type of ribs and their favorite barbecue sauce or rub. Fire up the grill, cook them up and ask your guests to decide who the "winner" is!
Backyard Barbecues Call For Ribs Done Right!
Ribs do require a more skilled hand at the flames than does a hot dog or hamburger. Ribs also require a bit more pre-prep time, but no one can deny the time you put into it is worth it once you sit down to enjoy!
If you're new to grilling ribs you need to take these steps:
Tenderize
Season
Grill
Baste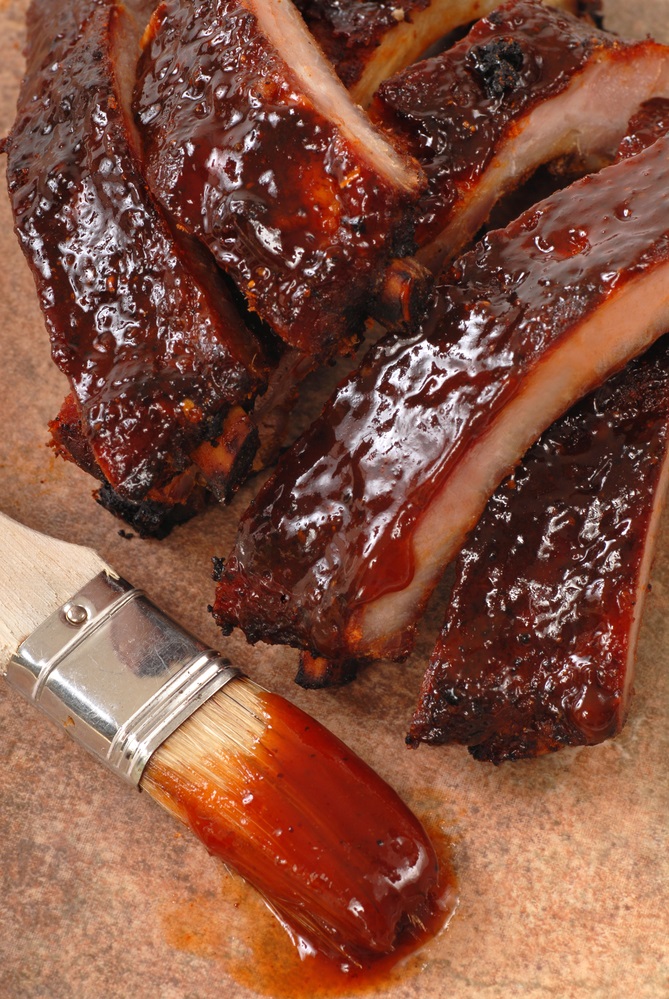 The best part of having ribs for your next backyard barbecue is how fall-off-the-bone tender they are. Here are some steps to tenderizing the ribs:
Remove the thin membrane from the back of the ribs
Slice into the membrane with a sharp knife
Pull it off
There are more ways than just one to tenderize the ribs. Consider these:
Combine kosher salt and black peppers. Rub te salt onto the ribs. It will flavorize and tenderize them
Rub the ribs with cut slices of lime, squeezing the juice into the meet. The citrus brightens up the flavors and tenderizes the meat
If you chose one of the above methods, wrap the ribs in plastic wrap and refrigerate for up to eight hours
If you're choosing the refrigerator/tenderizing method, let the ribs get to room temperature before you put them on the grill.
Another way to tenderize the ribs is to cook them low and slow in the oven covered in soda — yes you heard that right. Cover the ribs in root beer or cola, then cook them low and slow. The soda will carmelize and tenderize the ribs. Once you've cooked them in the oven for several hours, toss them on the grill.
 To cook 
After you've chosen your method of tenderizing the ribs, you want to light the grill and let it preheat to between 350 and 400 degrees.
No matter which method you use, stack the ribs when you put them on the grill. Put them on the indirect heat side of the grill for about thirty minutes. After thirty minutes, rotate the ribs by moving the bottom stack to the top and so forth. Leave them for another thirty minutes on the indirect heat.
Now, for the heat
After you've cooked them indirectly, and prior to getting ready to sit down and eat. Baste the ribs. Lower the grill tem to about 300 degrees. Separate the stacked ribs and cook side-by-side on the heated grates.
Baste occasionally. Grill for thirty minutes.
Remove from heat.
Let them rest, covered in tented foil
Enjoy!
Dig in
Have stacks of napkins or wet washclothes available. Pick up the ribs. Dip in extra barbecue sauce if you want. Dig in!
Make your own BBQ sauce
Gather your ingredients:
1 cup ketchup
1/2 cup water
1/3 cup brown sugar
1/4 cup white vinegar
1 tbsp celery seed
1/2 tsp red pepper sauce
Salt and pepper to taste
1/2 tbsp liquid smoke, if desired
Combine the ingredients in a saucepan, heat over medium heat for fifteen minutes. You can cook it in the pan on indirect heat on the grill if you'd like, as long as it gets to a boil. Stir occasionally. Apply to ribs. Enjoy!
Side dishes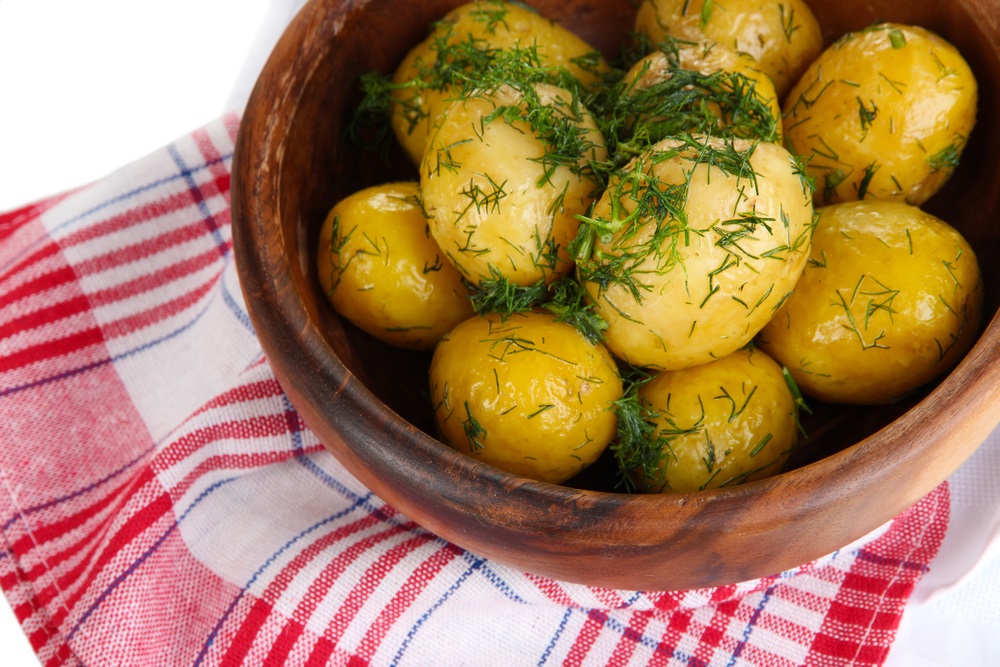 There are many side dishes that pair with barbecue ribs:
Corn bread or jalapeno cornbread
Corn on the cob
Salt potatoes. Cover in melted butter and top with chopped dill
Grilled veggies like eggplant, zucchini slices, red and green peppers, etc.
Chips and dip
Potato and macaroni salad
Serve your barbecued ribs with a side dish of: grilled dill potatoes, corn on the cob, macaroni salad, tossed salad or your favorite cornbread.
Don't forget dessert
Make an easy and delicious dessert. Slice peaches in half, remove the pit, drizzle with honey and grill, cut side down. Slice pineapple and grill that. Any fruit that you can slice to fit on the grates will add a delicious ending to your dinner. Don't forget a scoop of vanilla yogurt or vanilla ice cream to top it all off.
Are you planning to grill some ribs this summer?