On March 17th, St. Patrick's Day, everyone has a little Irish in them. There are ways to celebrate St. Patrick's day poolside and if you live in an area of the country where you have been able to already open your pool or if you haven't closed the pool for the season, let's plan that party!
Whether you're planning an impromptu pool party or if you want to spend the next week sending out invitations, there's something about St. Patrick's day and its heralding of an end to the winter and the welcoming of spring!
Celebrate St. Patrick's Day Poolside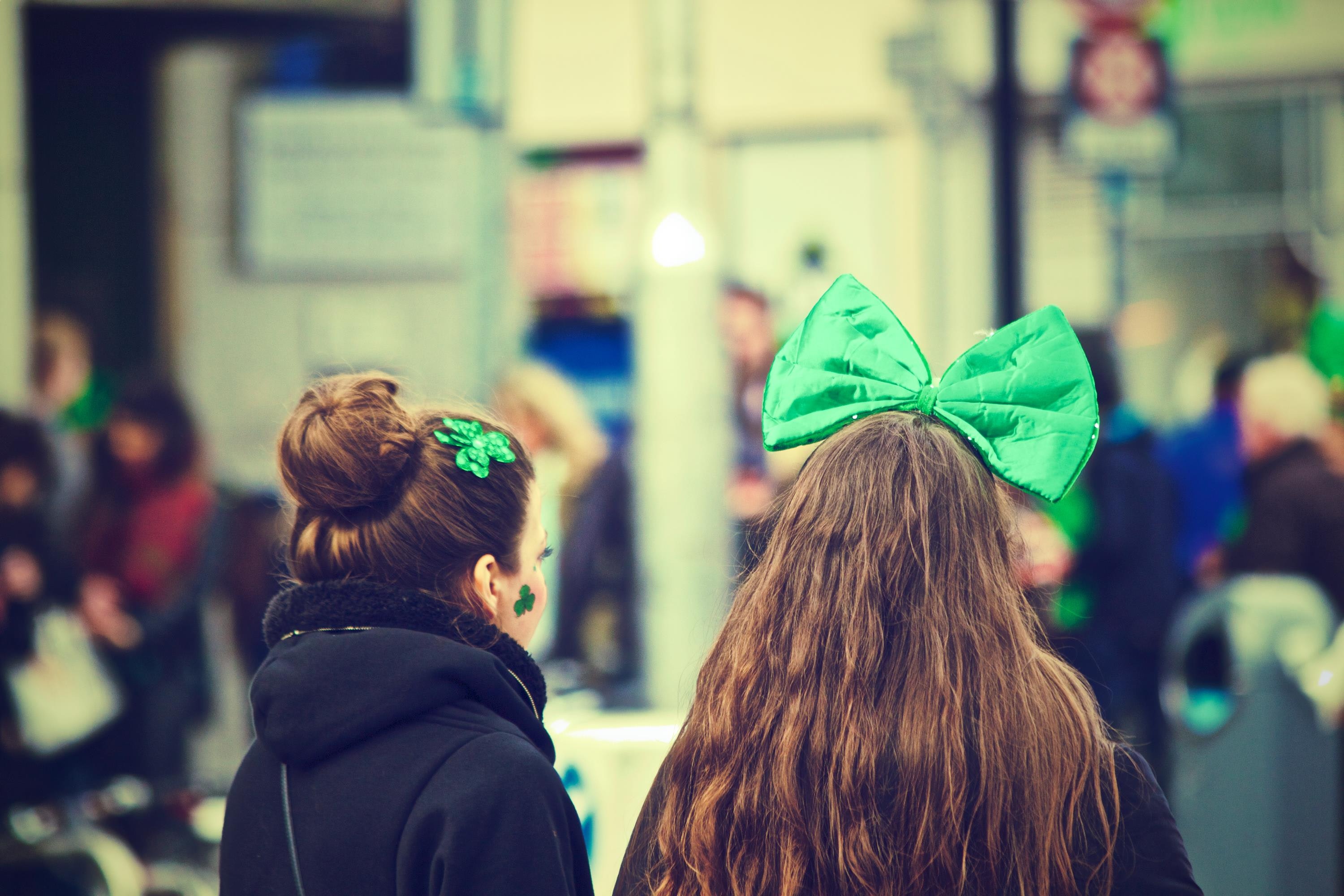 Here are some ways to celebrate the day and have a wee bit of Irish luck!
Eat Traditional Foods. You can grill a corned beef and even cabbage and potatoes and carrots as a way to enjoy traditional foods. Corned beef benefits from a slow cook so you may want to sear it on the grill then put it into a Dutch oven with a bit of water or Guiness beer (the alcohol will cook off before you eat it) and let it cook for several hours on indirect heat. Cut a head of cabbage into fours then grill that. Toss it into the Dutch oven and let it simmer with the meat.
Potatoes and carrots cooked on the grill add an additional layer of flavor to the traditional Irish meal. Serve the dinner with warm dinner rolls and vinegar to flavor the meal with. It it not your traditional poolside food, but that's what makes it even more enjoyable!
Enjoy Irish Culture. Attend or watch a St. Patrick's Day Party. Watch some Irish dancing on YouTube and try to emulate the steps. Have a dance off between your pool party guests.
Make Irish Crafts. Grab some shamrock decorations from your local craft store or cut out clovers. You can even look around your yard and pick some clovers. Get chalk or crayons and some construction paper. Have the guests or the children make Irish flags that you can cut out, glue to popsicle sticks then "plant" in a potted shamrock plant. The plants and flags can be party favors that your guests take home.
Give the guests or the children, or both, some glue and construction paper and they can glue shamrocks from the yard or paper shamrocks to construction paper, color them in (or start with green construction paper) and use for placemats for dinner and dessert.
For the adventurous, pick up non-toxic spray hair color and paint your hair green!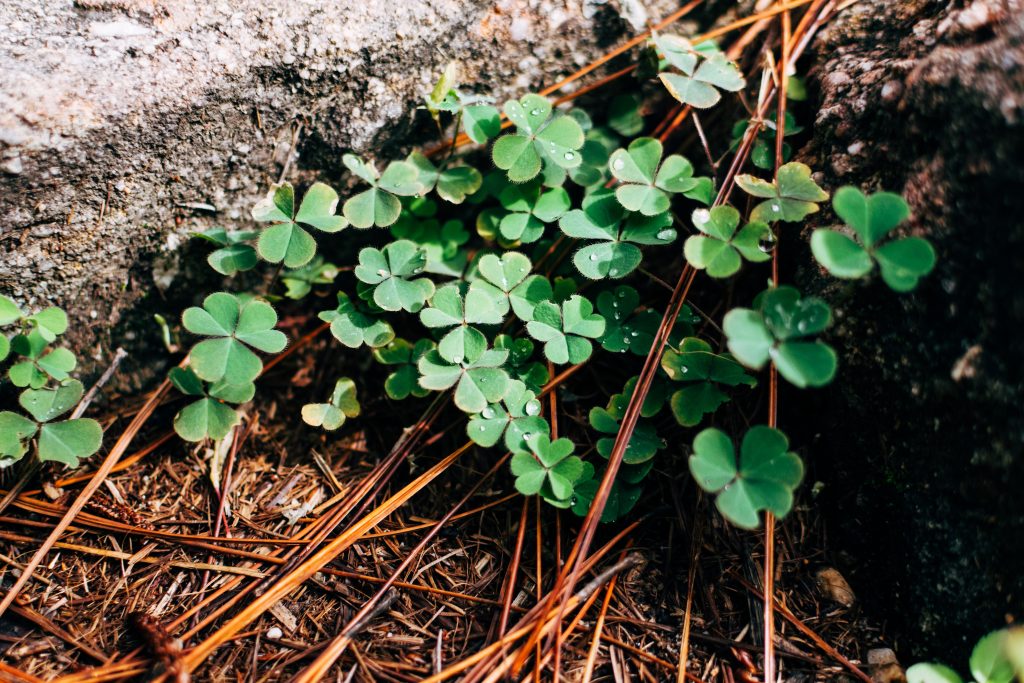 Dessert And Green Drinks. Back some shamrock and leprechaun hat shaped sugar cookies. Mix up different colored frosting, grab some sprinkles and colored jimmies and let your guests or the children — or both — decorate their own cookies. St. Patrick's day doesn't have to involve beer, but it can certainly involve green drinks! Mix up a punch bowl of your apple juice and ginger ale or other sparkling soda, add a few drops of non toxic green food dye and enjoy! Make green ice cubes by putting a few drops of non toxic green food color into the ice cube trays.
Don Your Bathing Suits. If the weather cooperates, spend time in the swimming pool. If you have a pool heater, turn it on early in the day to make sure the pool water is warm. Toss some towels in the dryer and let them warm up; hand a warmed towel to your guest — they will thank you for it!
Enjoy St. Patrick's Day safely and surrounded by your swimming pool and your guests!