Father's Day (June 20) will be here before you know it! Do you know you will celebrate your dad, the father of your children, your grandfather or another male figure in your life without whom you'd be missing an important component of your life. The word "dad" means so much to so many — your uncle, a brother, the dad of a friend… etc.
No matter who you call Dad, we have put together a list of ideas and ways in which you can celebrate dad and keep him away from the grill for the day! Although, we know that most dads will cringe and probably pace and eventually take over. It's inevitable that the man in your life just can't have his baba — aka the grill! — in the hands of an amateur. If that's the case, let him cook to his heart's content and you can dish up the sides!
Who started Father's Day?
According to the Farmer's Almanac: Many people assume Father's and Mother's Day are greeting card holidays, but we found that Father's Day isn't. The celebration of dad came about because of the determination by one woman and a decades-long fight to get fathers the recognition they deserve. It was 1972 before the day was officially recognized.
Celebrating Dad This Father's Day!
What does Dad want?
Have you asked Dad what he wants? He may want to:
Go golfing
Go fishing
Not do a thing around the house or the lawn
Floating around in the pool
Go out to dinner
Go for a bike ride or a hike
Watch movies or sports all day
Simply spend time with family and reconnect
Go camping
Go to a baseball game
What would dad like most today?
The way in which you celebrate could be predicated on the gift you get Dad. If you get him a raft, then let him float around in the swimming pool and relax (who knows he may let you man/woman the grill!)
Ask him what he wants! We'll bet he doesn't want another tie — although if he's working from home, he may not have worn tis much in the past year.
Give dad gift certificates to any of the above mentioned activities. Let him go off and hit the lnks or go fishing or hiking or biking. Ask yourself, does he get away much? Is he always taking care of the family and just wants a bit of downtime?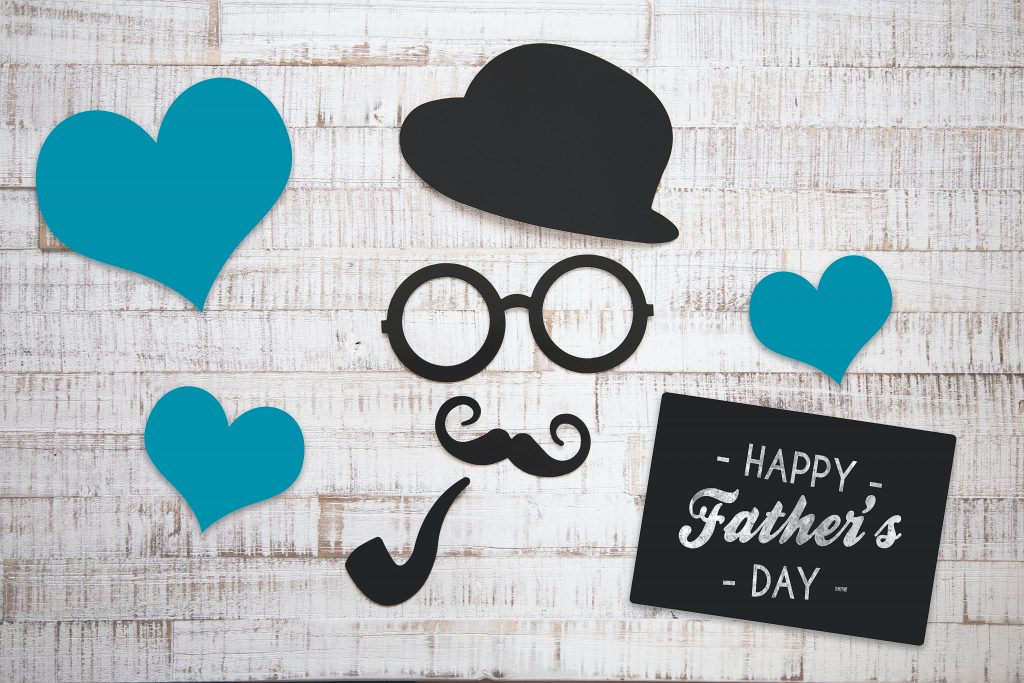 Some Dads want to get away from the house — especially if he's been working from home. Give him some time then let him man the grill when he gets back.
End the day with pool time, dinner, watching movies, cooking together or whatever it is your family does.
Make sure you take photos of the event and the memories you're making!
You know "Dad" best
Plan a day that he will long remember, document it with photos and you can look back in the years ahead and remember the fun you had spending time together in, and around the family swimming pool. Don't relegate any of the fun activities listed above to only one day a year — check them out and enjoy fun weekends together.