Thanksgiving Day doesn't have to be all about football, food and falling asleep after dinner! If you and your family want to breathe some life and a different kind of fun into your family Thanksgiving day we have come up with activities that everyone – young and old — can get involved in.
Don't worry, you can do these activities before, during and after football, food and falling asleep!
Spice up Thanksgiving with these fun family-friendly activities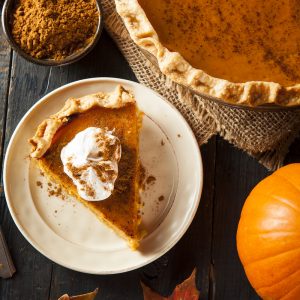 You may enjoy playing cards and catching up with friends and family on Thanksgiving day while the turkey is cooking and while you're waiting for the football game to start. When you plan ahead you can offer guests activities they may never have done before, may not have considered and may not even have known they wanted to try!
Remember, Thanksgiving is a time to spend with friends and family. Yes, you can definitely bond over football, but how about a game of family touch football in the backyard! It's a great way to spend time together and interact rather than sitting and watching the games — we certainly don't want to take you away from football for the whole day so you may want to set aside a time to play with the kids (play kids against the adults!)
We have come up with activities that we think are fun and will help you bond with your friends and family. Consider that Thanksgiving is a time to be together, to count your blessings and celebrate the essence of the day — giving thanks.
Exciting Thanksgiving Day Activities For Everyone
Make cookies
No one says that cut out cookies are only for Christmas! Mix up some dough, roll it out and get out the cookie cutters. Let guests, of all ages, jump in and cut out their own cookies. Once the cookies are cut out, cooked and cooled, mix up your favorite frosting recipe, add a couple drops of food coloring to make festive autumn-themed colors (Note: you can buy store-bought frosting and mix in food coloring if you want to make it easier on yourself!) Put out bowls of frosting, sprinkles in autumn or Thanksgiving themed designs and let everyone decorate their own batch of cookies.
Have a cookie decorating contest. Give the winner a prize of his or her own cookie cutters with your favorite cookie recipe attached. Plan to make a lot of cookies so everyone can take home a plate that they've decorated.
I'm thankful for…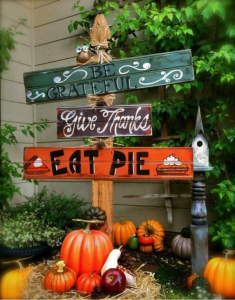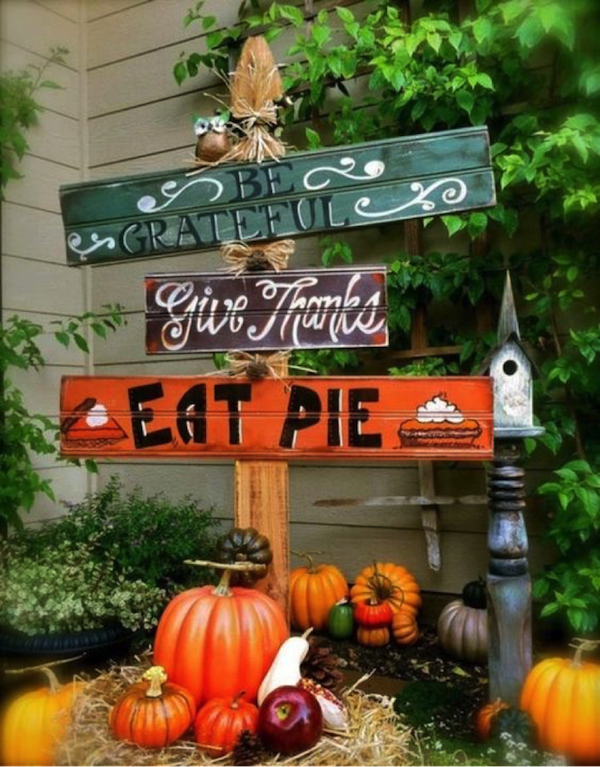 If the weather cooperates you can do this out of doors. If the weather isn't ideal, you can do this Wall of Thanks indoors. Invest in craft paper or a white disposable tablecloth and hang it in the chosen location. Offer guests colorful markers, stickers, glitter glue and other items they can decorate their message.
Encourage everyone to write down a couple things they are thankful for and decorate their blessings. Help the younger children share their message and help them decorate it. Don't forget to have everyone sign their blessings. Take a photo of the decorated wall, have the photo printed out after the party and mail a copy of the photo to each guest who wrote on the wall. This will be a wonderful reminder of the fun they had and the things they were thankful for on Thanksgiving Day at your house.
If you want, you can "assign" an area of the wall to each family to write their notes and decorate them. Once they're done you can cut up the tablecloth or craft paper, laminate it and send it to them as a reminder of the day.  The squares should be about 18 x 24 to make it easy to write in and easy to laminate and mail later.
Gobble, gobble tag
After dinner and before dessert, get the kids involved in a game we like to call gobble, gobble tag. Give each participate three clothespins of the same color. They place the clothespins anywhere on their clothing then stand in different parts of the yard.
Holler "gobble gobble" and each player will dash around the yard trying to get the clothespins off the other players. Once a player has lost all of his or her clothespins, they are out of the game. The winner is the one who is still "wearing" a clothespin.
Pin the gobble/tail on the turkey
If you enjoyed Pin the Tail On The Donkey, you and your guests will love the variation on this game. Download a photo of a turkey from the internet, enlarge it, print it out and hang it up outside if the weather is nice, indoors if it's not.
Make copies of the "gobble" the red thing that hangs beneath the turkey's neck or you can print copies of feathers to pin the feathers on the turkey instead of the gobble. Add double stick tape to the gobble or the feathers, blindfold the players, spin them around and let them try to pin the feathers or gobble in the correct area. The one who is closest wins!
 Enjoy your Thanksgiving meal and the time spent with family. Make memories of your own or use these as inspiration for your family and the start of a new tradition.