Family-friendly Valentine's Day Activities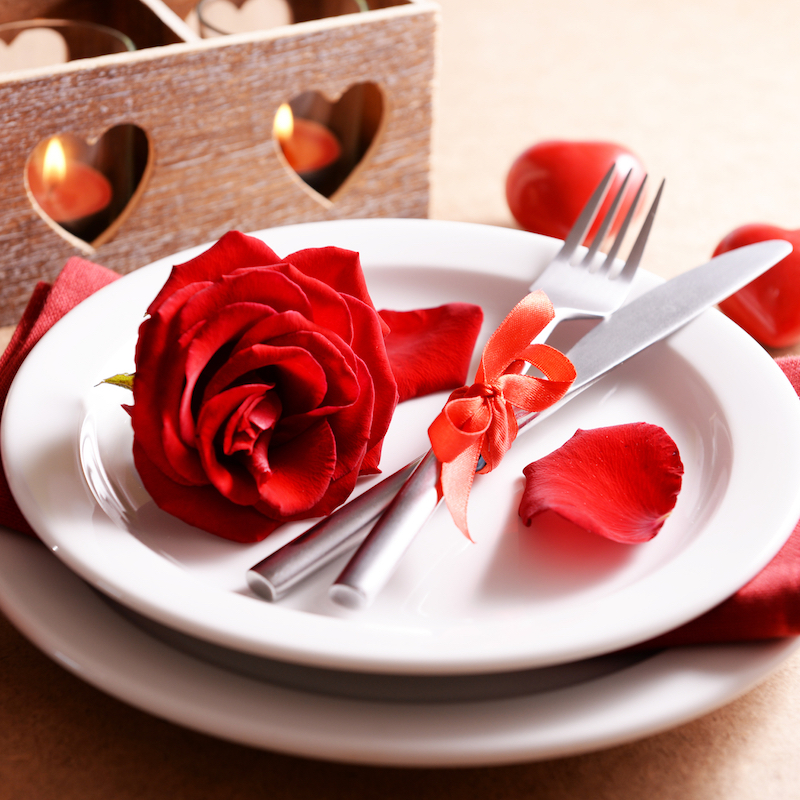 Pick and choose and use the ideas that are suitable for your family!
Valentine's spa day! Get the hot tub ready, drop in some rosepetals (the heat will make them smell heavenly). Light some red, white and heart-shaped candles to set the mood if you're using the hot tub after the sun has gone down.
Turn on some soft music, turn the lights down and take a relaxing soak. The adults could sip champagne and the children could sip sparkling water.
Once you're done in the hot tub, wrap yourselves up in heated towels and relax outdoors, if it's warm enough. If it's too cold, wrap yourselves in your heated towels and head indoors.
If you have a fire pit that is in your outdoor living space you may be able to stay outdoors, wrapped in your towels huddled around the firepit enjoying your drinks and finger foods.
 No matter where you're celebrating, enjoy finger foods, chopped up veggies, dips, chip, chocolate covered strawberries and perhaps even some shrimp cocktail. Let everyone choose his or her favorite treat and nibble on that for your Valentine's Day party. Indulgence is the name of the game on Valentine's Day. You can also get the children involved in the preparations by letting them get their favorite food ready for the party. Don't forget to use heart shaped plates and red and white napkins.
Plan a Valentine's Day scavenger hunt. Each clue should lead to another until the final clue is a gift for everyone who's been playing. The gift could be a stuffed Valentine's bear or a heart-shaped box of candy or even a toy or piece of jewelry — choose what you think your loved ones would like the most and let them find that at the end of the hunt!
Recreate your first date. Recreate the first time you spent Valentine's Day with your children or recreate some other time in their lives that they feel is magical. Let each person share why the day in their memory is a great one. Celebrate each milestone!
A shared Valentine's Day might be a family tradition you will want to plan for every year!
If you and your significant other want to have a day for just the two of you, plan a romantic evening at your favorite restaurant or hire a babysitter for the children and relax and unwind and celebrate at home.
What is your favorite Valentine's Day memory?
Capture the day in photos and video. You can share the photos and videos on the next Valentine's Day event you plan! Or consider taking the photos you take at this year's event and next year, part of the festivities could be to have each family member prepare his or her own scrapbook page that you can build upon each year and for other holidays.