On Sunday, June 19, 2022, we will be celebrating the "dads" in our lives — dads, granddads, uncles, brothers…any male in your life with whom you want to celebrate! Dad works hard all year and deserves a day of fun (in addition to his birthday, right)? We have put together some fun poolside and out on the town activities and ideas, the "dad" in your life might enjoy.
Take our tips and put your unique family spin on them, but of course, don't forget to plan for some pool time because there is no better way to spend a day or cap off a fun day than with a dip in the pool. the sun. Don't just get your dad a tie this year — does anyone even wear ties anymore? — take some of our ideas and make them suit your dad.
Fun Father's Day Poolside Activities For 2022
Okay, let's start out with in-the-pool fun.
Rafting, relaxing and imbibing
Does dad have a great raft for floating and relaxing? If not, gift him a raft that lets him kick back and perhaps enjoy an adult beverage or two without having to get out of the water. Make sure he gets to listen to his favorite music and not worry about grilling up dinner or mowing the lawn on this special day.
If you buy an inflatable raft, make sure it's inflated and ready to go when he wakes up and heads to the pool. Take a look at some of the high end, fancier rafts that will make his floating soak even more luxurious.
Speaking of adult beverages…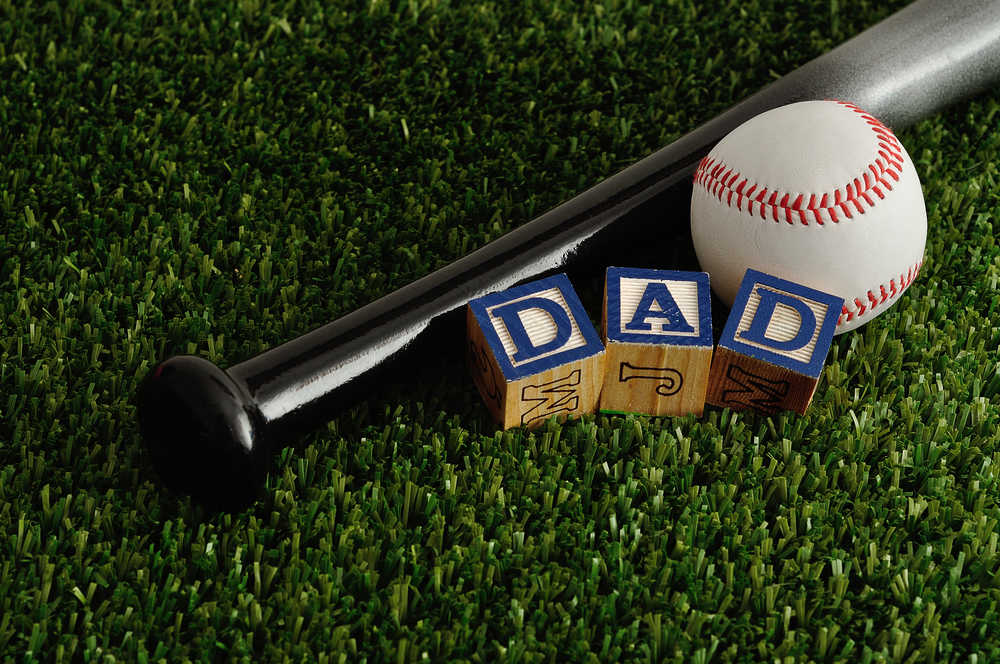 Whether the man in your life enjoys a homebrew, fancy beers from the local brewery, locally made moonshine or if he just enjoys a glass of iced tea, make sure he has a drink within reach when he's in the pool. If dad enjoys local, fancy beers, give him a six pack of his favorites or introduce him to new beers he may not have tried.
If you're looking for some fun outside of the house and the pool, sign dad up for a brewery tasting tour. Make sure you offer to be the designated driver. Make a day of it with sampling and lunch or dinner out.
Pool games for everyone
If dad loves to be in the pool more than anything, invest in pool accessories to amp up the fun. If you don't have a volleyball net or basketball hoop, give dad one then challenge him to a game on Father's day. How about a game of H.O.R.S.E." You might even want to let dad win this one time!
Yard games are making a comeback…
When is the last time you set up a croquet game or even played bocce? They are fun games that may have been popular when dad was a youngster. These are games that are fun for the entire family. You could also get a badminton net or play volleyball and badminton with your backyard net.
Cornhole is a game that everyone seems to be playing. You can buy the materials to make one (or if dad is crafty and loves to construct stuff, let him make his own) Invest in beanbags for the game then have fun. Horseshoes are fun, as long as you want to take the time to dig a horseshoe pit (not that you really need to get all that fancy)
Fishing is relaxing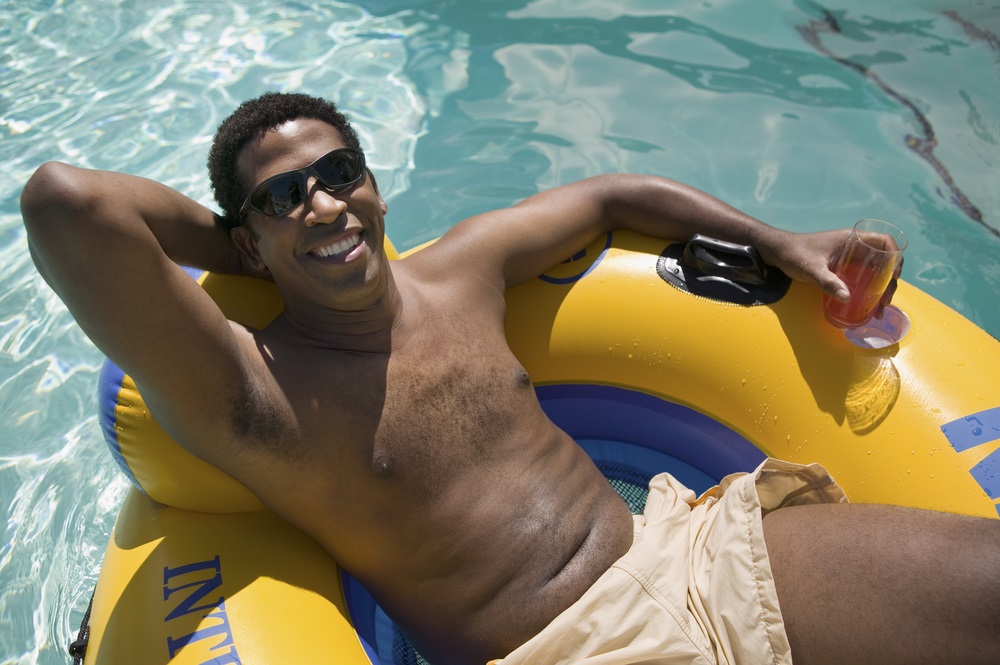 Does the man in your life enjoy fishing? Does he like fishing from the shoreline or would he appreciate a gift of a fishing tour? You know him best! If he enjoys fishing, give him a new pool, lines, lures and a fishing hat and even a folding camp chair. If you aren't sure what kind of pole he might like, give him a gift card and take him shopping (during your brewery tour!)
How about a camping trip?
Does the family love camping? Plan a camping weekend and whisk dad away. It's a great way for the family to bond and it's a great opportunity to help him indulge in a weekend away.
Hiking and rock climbing
If dad is active, either take him on a hiking trip or rock climbing adventure or get him a gift certificate and let him hit the trails and rocks.
Golfing
Some people say that golfing is a good walk ruined but if the man in your life loves to golf, buy him 18-holes at his favorite place. Don't forget to pay for a golf cart for him, too!
A day at the ballpark
A day of baseball is a great way to spend the day together and enjoy America's favorite past time. Buy tickets and plan to treat dad to his favorite ballpark food and drink.
Cooking lessons
If you share your life with a man with a passion for food, sign him up for cooking lessons so he can perfect his techniques in his favorite cuisine.
If you're having a backyard barbecue and the men in your family are gathering and they will all be bragging about their grilling prowess, buy the meat for the grill and let them cook up a great meal. You may even want to have a "contest" with the winner getting a prize that you know he will love. Actually buy a prize for everyone manning the grill.
Plan a day you and the dad in your life will remember
Make sure you take photos to document the day and next year, bring out the photos and reminisce about the fun you had!