We hate to bring it up, but Black Friday will look different in 2020 than in years past and that is because of the coronavirus pandemic. Many stores have been having Black Friday sales the entire month. No stores, and not many communities, want to think about crowds of people at the doors of a store when the fear of coronavirus is so prevalent.
If you plan to stay home like many people are saying they will this year, you can still have fun with family — and perhaps friends if you practice social distancing. Instead of hitting the stores, on Black Friday, stay home, spend time in and around the swimming pool and enjoy leftovers and family time.
How To Celebrate Black Friday 2020
You can make Black Friday a "team sport" by having your friends bring their computers and their shopping lists and gather round the table to shop together. Share successes and mourn the loss of the item you just didn't get to in time. The children and the family and friends who don't want to shop can linger around the pool or play outdoors if the weather cooperates.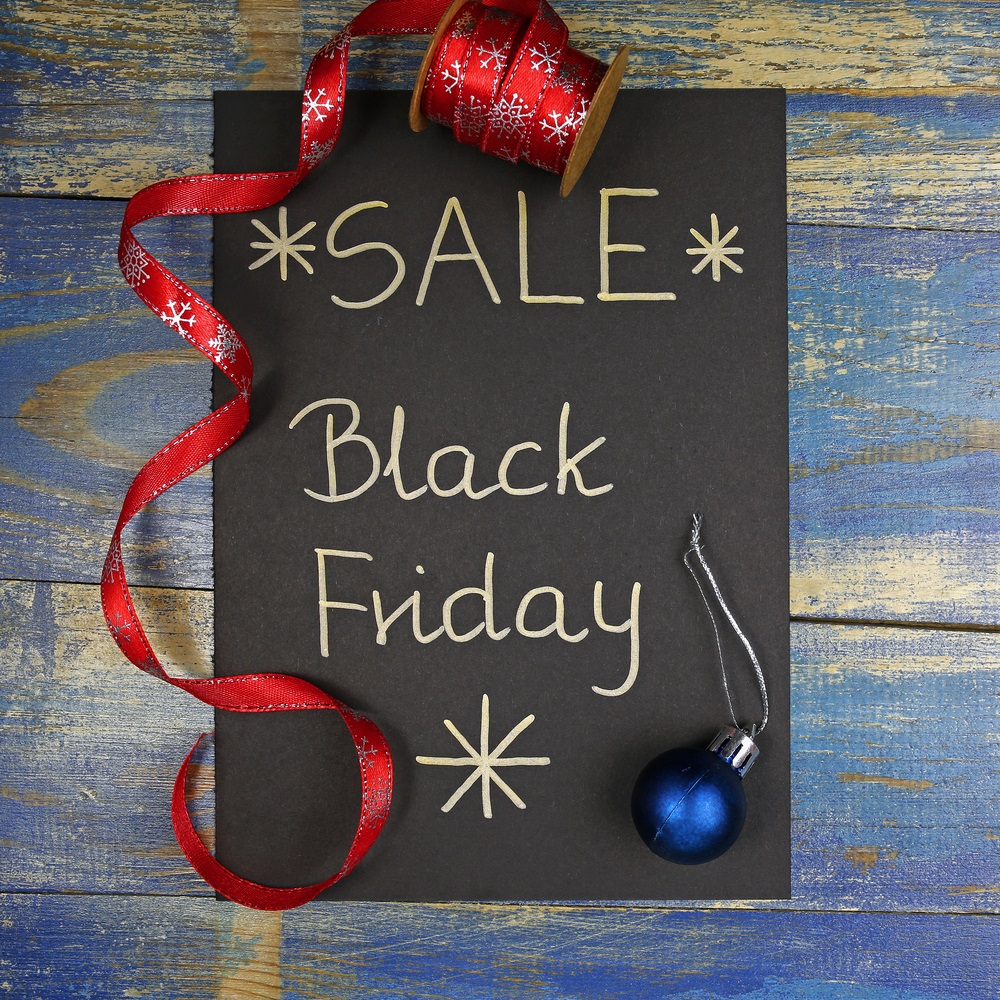 While you're online your children can enjoy a treasure/scavenger hunt that you set up the day before. Hide treasures like candy, small toys, useful gifts like socks and mittens and other items. Give them a map that leads them around the yard and that ends at the "big treasure" whatever you decide that will be!
They will have fun and you can shop uninterrupted and without them trying to see what you're buying them!
Black Friday Around The Swimming Pool
This is not the year to brave the crowds. Although if you don your mask and follow the six feet apart distancing guidelines, you may still have a great time with your friends who simply cannot give up the thrill of the in-store chase! Maybe you will want to divide and conquer your lists so you can make the most of the shopping time and not be in the stores too long if you dont' want to.
For some people, Black Friday is as much about the great deals as it is about the time spent with friends.
If you've never braved the Black Friday crowds this may not be the year to do it. Pay attention to online ads and television ads as well a newspaper inserts as the stores are offering some deep discounts as a way to get shoppers to make purchases for the holidays.
Once the shopping is done, make some turkey sandwiches, dive into the leftover pies and snacks and have a few adult beverages if you're not going to be driving later!
Make the holidays as close to normal as you can this year even if there are things you cannot change about the way of the world today.
We're sending great thoughts from our families to yours! Happy, and safe, holidays to you!