Sunday, May 9 is the day to celebrate your mom, your mother-in-law and those women in your life who have acted as your mom or who have simply been there for you through thick and thin. Whether it's your first Mother's Day or your twentieth or more, we have some tips for those loved ones in your life who may be looking for some inspiration and ways to celebrate you! (Feel free to show them this article for some ideas — we won't tell anyone!)
Mother's Day will be here before you know it. Are you ready? Is your mom ready to be wow-ed? Do you want to make her first Mother's Day one she will long remember? We have tips for children, grandchildren, husbands, significant others and anyone else who wants to get involved in celebrating "Mom" this year.
Our moms do so much for us and many of them ask for very little in return, right? We know that our moms were amazing and we loved celebrating them for as long as we had them in our lives. If your mom is always there for you then today is the day to be there for her. Let her put her feet up, kick back and relax and not have to worry about cooking or cleaning up!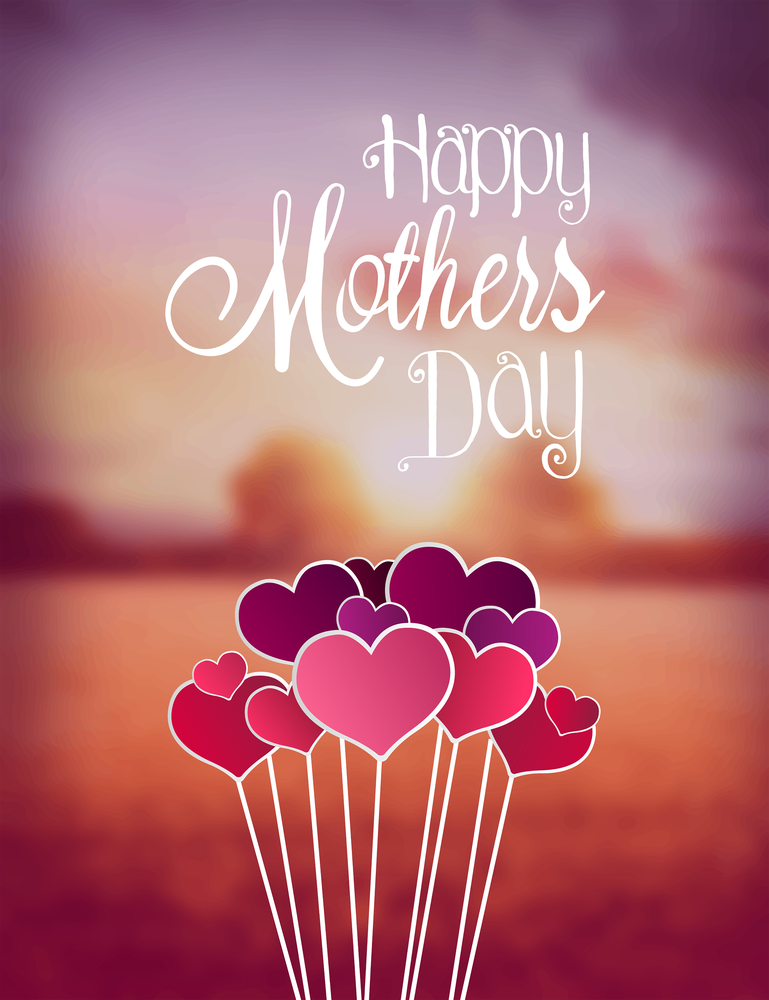 Mom deserves the best.
Is she a new mom?
Is she new to your family?
Has she been toiling tirelessly day after day with nary a day off?
Doesn't she deserve this day of pampering and perhaps you grilling up her favorite foods?
Is the swimming pool open? We imagine that for many pool owners around the country, the pool has been open for some time. If that's the case for you, make sure the swimming pool has been cleaned and that it's ready for mom to take a plunge if she wants. If that's the case, someone else is going to be on towel duty, right?
Instead of breakfast in bed, why not invite mom out poolside and enjoy breakfast outdoors. Let her sleep in but when she wakes up why not serve her:
Fresh fruits with whipped cream
Mimosas
Cereal, if that's what she loves
Eggs
French toast or pancakes
Coffee or tea
A breakfast casserole that you could have made the night before. Serve a savory sausage casserole and a sweet french bread casserole. Those prepare in advance meals make it easier for everyone to simply enjoy one another's company instead of spending all the time in the kitchen.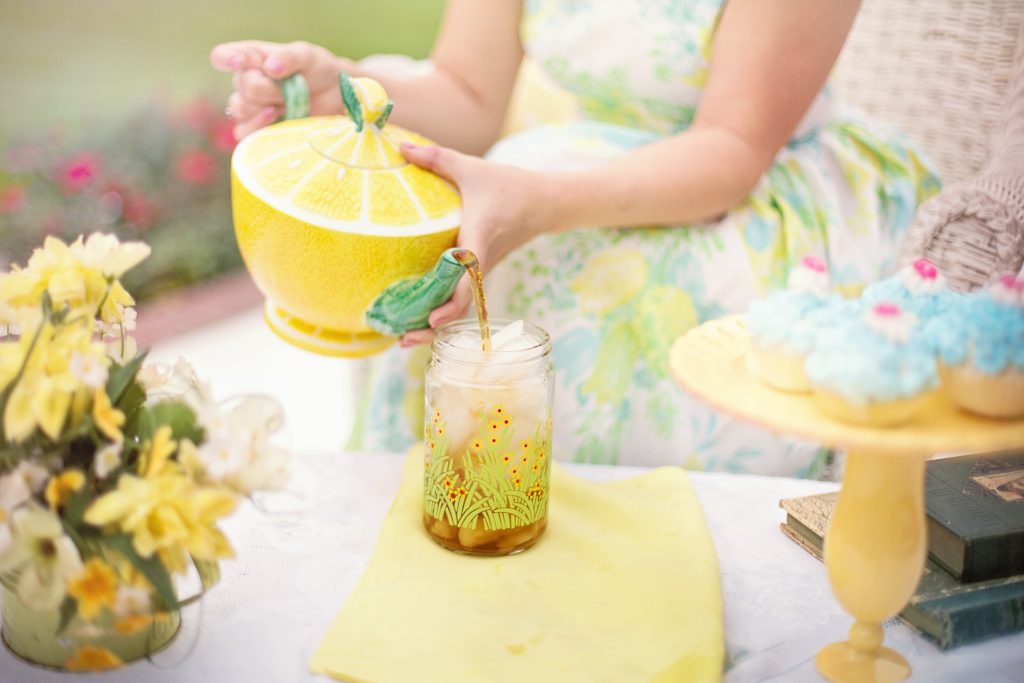 Are you going to have a Mother's Day party for more than one "mom"? If so, you will want to coordinate with the other guests and put together a guest list. Ask mom for input on this (unless it's a surprise). Get other friends and family to band together and cooperate on this larger party so you're not doing it all yourself. Know what you do best and ask for help for the rest.
Here are some things to plan for the party:
Food
Guests
Start time
Drinks
Games of activities
Clean up
Decorations
If you have family members who offer to help, say, yes! Shared tasks make the workload much lighter!
Celebrate Mother's Day Around The Pool & Deliciously On The Grill!
Here are other things mom might like:
Someone to watch the children so she can relax and not change diapers!
A mani-pedi
A clean house (either you do it or give her a gift certificate)
If she loves a restaurant experience and rarely gets out, plan a restaurant date and take care of child care so she can relax that night.
Depending on the ages of the children in the family, get them involved in decorating for Mom! They will love to show off their handiwork and Mom will love hanging it on the refrigerator. And is there a mom alive who doesn't treasure that first macaroni necklace her child made?
The sun will be up and the water might be warmer
The dew will be off the grass and if the children are crawling around, they won't get wet!
Take time to tell Mom what she means to you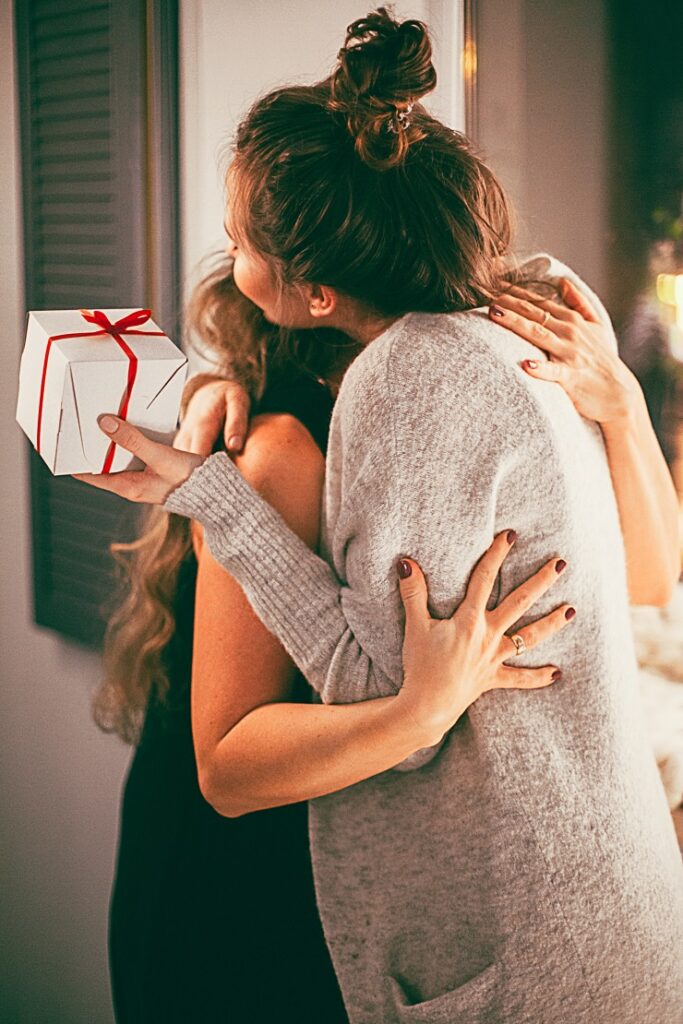 This can be a day that is tough for those who don't have living mothers any longer. It is also difficult if there are still restrictions on travel because of Coronavirus. If your mom is no longer living:
Go to her gravesite
Leave some flowers
Clean up around the headstone
Leave her a note
If travel restrictions are still in place, you may want to:
Set up a zoom date
Have flowers delivered
Have a full course meal delivered OR have all three meals of the day delivered
If there are empty nesters who live by you or who don't live by their families, invite the Mom over to celebrate with your family.
What's on the menu?
Ask mom what she wants? Chances are she will want something on the grill — if the weather is perfect for it, then why not!? Grill up her favorite — fish, steak, chicken, tofu, shrimp, lobster… let her choose the menu then you can grill it up.
Find a way to grill her favorite sides: Asparagus, green beans, potatoes, zucchini… all can be brushed with olive oil and grilled. Yum!
Dessert can be grilled fruits with whipped cream or why not get her favorite dessert from her favorite bakery and enjoy it after the sun has gone down with her favorite glass of wine. What a great day it will be for mom!
What will you do this year?