Remembering and honoring those who lost their lives, who still serve and the freedoms we enjoy in the United States
The Fourth of July is a time for friends, family and fireworks. It is also a day to honor and celebrate patriotism. There will be good food, picnics, swimming parties and lastly, fireworks
What are the keys to a great Fourth of July party? We have put together our favorite things to do and ways to celebrate a wonderful summer day.
It's Time To Plan Your Fourth Of July Party
Music matters
What is the soundtrack for your party? Do you want the guests to be able to hear the music and dance? Do you want the music to be background sounds? Will patriotic music be the theme of the day? Perhaps when you're eating or when the fireworks are going off overhead you will play "Stars and Stripes Forever."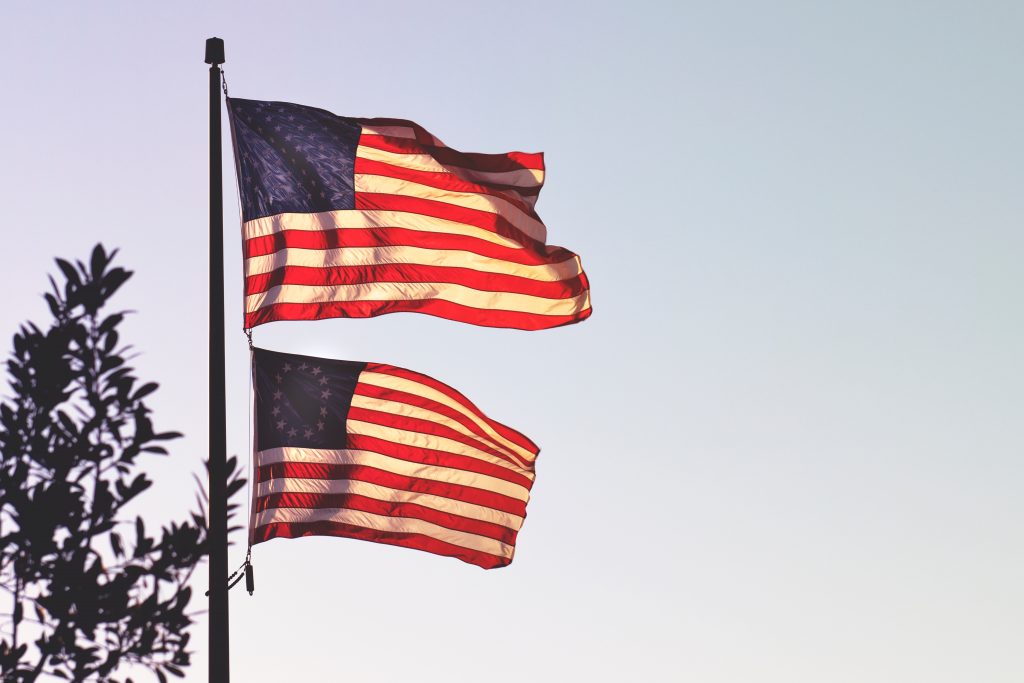 Games matter!
Time in the swimming pool will probably be the highlight of the party. Make sure it's been cleaned and serviced prior to the party. You may also want to plan a cleaning right after the party in case the load of swimmers has the water chemistry out of balance.
Pick up pool noodles and items that can be dropped into the pool for a game of "fetch." Add a basketball hoop or a volleyball net. Rafts, floatables, beach balls, rubber duckies and ping pong balls are also fun for pool games.
Backyard matters
Croquet, bocce and volleyball and badminton are always fun backyard games.
Fill kiddie pools with water for the youngsters. Fill another kiddie pool with sand and sand toys for the children to play with. If you have dogs who may want to be in the pool, get another kiddie pool. Another use for a kiddie pool is to hold ice and drinks! They are very versatile!
Party matters.
Stock up on dollar store flip flops
Extra towels
Sunscreen
Sunblock
Lip balm
Insect repellant
Memories matter
Digital photos are great, but why not look into the automatic cameras which are gaining in popularity.
Take photos of your guests and hang them or place them around the outdoor living space.
String some yarn or string and tiny craft clothespins and hang the developing photos up.
Let your guests choose a photo they are featured in and take it home with them as a memento.
Have a lot of film on hand to allow this to happen.
Consider getting a polaroid-type camera so they can instantly see the photos. If you don't have that then find a one-hour photo developing site
Set up a private Facebook group for the party
Decorations matter
The Fourth of July is marked by red, white and blue. Decorate the outdoor space in these colors.
Hang streamers.
Blow up red, white and blue balloons.
Buy colored candles to place on the tables for light when the sun goes down.
If you're crafty, pick up terra cotta planters and paint them in patriotic designs ( or have a craft corner at the party for guests to paint their own)
Fill them with beautiful flowers or succulents as party decorations
Offer the table decorations as "parting gifts" to your guests.
Safety matters.
When the pool is being used you need to specifically appoint a responsible adult to watch out for everyone. Depending on how many people are in the pool, you may need more than one person whose only task is to monitor the safety of those in the pool.
When serving adult beverages you need to make certain your guests are not driving home. Have a space for them to sleep and have breakfast ready for those overnight guests for the morning.
Food matters
Light, bright red, white and blue dessert
Sliced strawberries
Blueberries
Raspberries
Croissants or biscuits, sliced
Whipped cream – homemade or store-bought
Spread whipped cream on the sliced croissants/biscuits, layer strawberries and blueberries, top with the croissant.
Chill and serve.
Old Fashioned Potato Salad
Directions: Bring a large pot of salted water to a boil. Cook potatoes and until tender but still firm, about 15 minutes. Drain, cool, peel and chop. At the same time, boil eggs. Cool, peel and chop.
In a large bowl
Combine the potatoes, eggs, celery, onion, relish, garlic salt, celery salt, mustard, pepper and mayonnaise.
Mix together
Refrigerate until chilled
Serve. (AllTastyRecipes.com)
 Make your own lemonade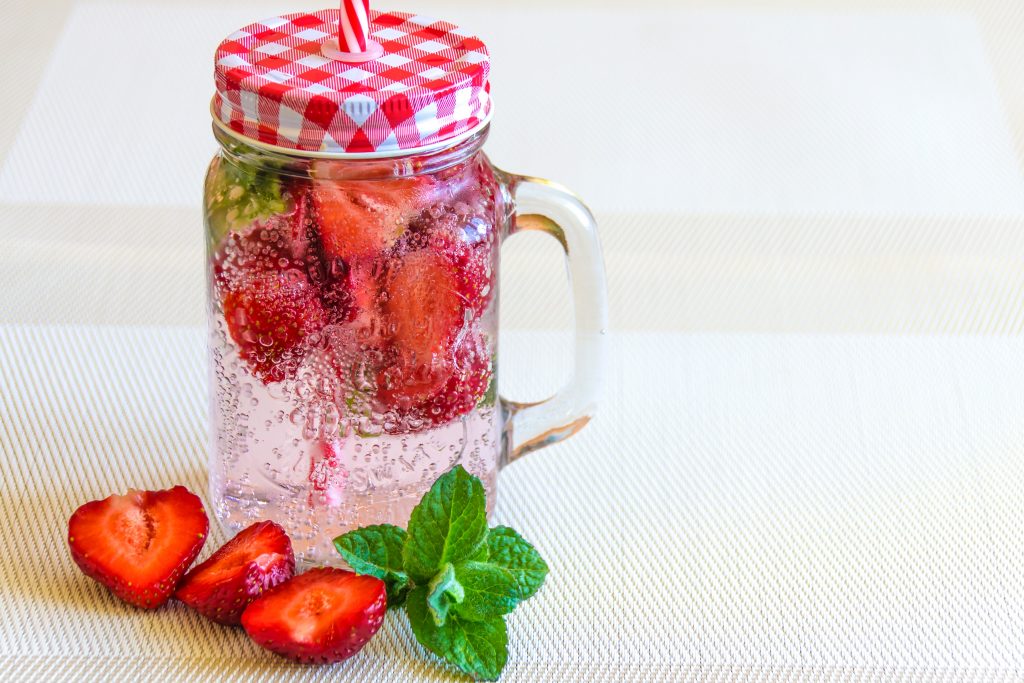 (This is fun for all guests!)
Lemons, cut into quarters
Sugar to taste
Ice
Water
Let guests squeeze their lemons into a glass. Add water and ice and sugar to taste. Add strawberries and a sprig of mint. Mason jars are the ideal vessel for this drink. Consider adding sparkling water to the glass for a bubbly taste.
Barbecue cookoff for the grillmasters
Why not get the grill masters involved and have a "barbecue cookoff"?
Invite the grillmasters to "bring their best and the meat of their choice" and have a cook-off.
Give out prizes — an oven mitt, apron or grilling tools for the winner 
If you have your grillmasters at the grill you and the other guests who want to can bring the side dishes. When your friends ask if they can bring something you will want to say yes!
Entertain your guests with these July Fourth Facts
The Fourth of July commemorates the adoption of the Declaration of Independence. It was initially adopted by Congress on July 2, 1776, but then it was revised and the final version was adopted two days later.
Thomas Jefferson drafted the Declaration of Independence on a "laptop," which was a writing desk that could fit on one's lap.
John Adams and Thomas Jefferson both died on July 4, 1826.
Congress declared July 4th as an official holiday in 1870 as part of a bill to officially recognize other holidays, Christmas being one of them.
The American Pyrotechnics Association (APA) estimates that more than 14,000 fireworks displays light up U.S. skies each 4th of July.
Celebrate the Fourth of July safely
and with your friends and family!