What will you be doing on June 21? Perhaps celebrating Father's Day?! This is a day set aside to celebrate our fathers, grandfathers and those who have made a difference in our lives as a father figure — whether related by blood or not!
If your family is like most, Dad is the Backyard King Of The Grill! Is that the case in your family? If so, how can you get dad to step aside and let the rest of the family take a turn at the grill so he can sit back and relax? Well, if the "dad" in your life is like most of the dads we know — he is not going to give up the grilling apron, tongs or the controls of the charcoal or gas grill easily or readily!
Let's Celebrate Dad With A Back Yard Barbecue!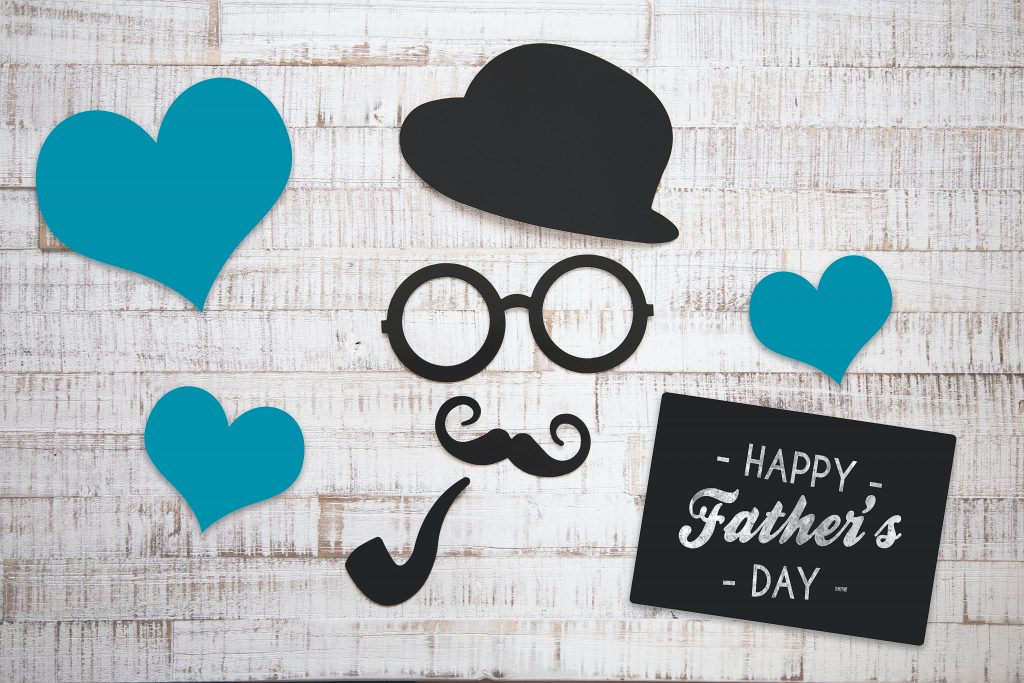 Dad works hard and on Father's Day let's let him play hard! We have put together a compilation of ideas for relaxing with dad, for dad and fun games to play and foods to cook. Even if you can't get dad away from the grill, you can still put together all the sides and beverages and dad can continue to reign supreme as the Backyard King Of The Grill.
If, however, you have other dads and male family members coming over, why not divvy up the cooking tasks and kick off a friendly Father's Day tradition of "best burger" "most delicious steak" or "the tastiest barbecued chicken ever." The "winner" gets bragging rights until the next celebration and the guests all benefit from the tasty treats that are being grilled up in the name of competition!
Treat your dad, brother, grandpa or other men in your life to these treats & ideas.
Craft beer tour. Schedule a craft beer tour, choose a designated driver. Enjoy the day out sampling beverages then come home for a family get together.
Golfing. Golf courses are opening up even during the coronavirus pandemic. Sure Dad might have to walk, but an outing with friends is a great way to spend a morning or afternoon before coming home for the grilling competition!
Fishing. Dad and his friends and family can social distance and enjoy some fishing from a deck, pier or on the bank.
Camping. The immediate family can grab a tent and sleep under the stars. Whether you go to a campground or even set up tents in the backyard and camp out together, make a day and night of it and make memories around a backyard campfire.
Croquet and bocce are perennial backyard favorites. Grab the croquet mallets and bocce balls and have a friendly game or two!
Does Dad love trying his hand at unique and different food items and pairings? Set up a Chopped-type kitchen competition with him and his friends on Father's Day. Fill picnic baskets with foods you've never tried before, that he has never cooked before and let him and his friends see who makes it to the dessert round!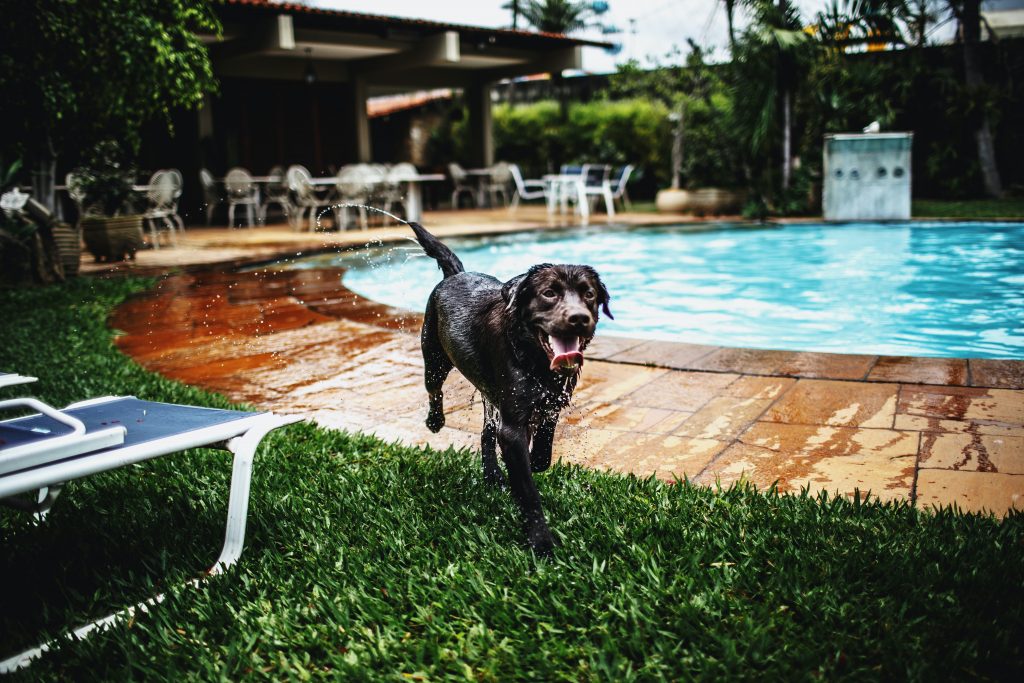 Coronavirus may put a damper on other events you and your dad do or have done in the past on Father's Day — baseball games, rock climbing and others. Time spent in the backyard with friends and family is a way to make the most of the day and to make quarantine memories to last a lifetime.
Remember, your swimming pool contractor is an essential business owner and you can call upon him or her to come and clean and maintain your swimming pool so you can have fun in the pool together on Father's Day and beyond!
You know Dad best
When you're planning a day he will long remember, don't forget to take photos and videos of the day. Help him enjoy his best day ever!
Don't forget, when you have a swimming pool in your own backyard, you have a spot where you can have fun and enjoy family time for many more days than just Father's Day!