Coronavirus and the pandemic got you down? Wondering how you can celebrate Thanksgiving if you:
Have to be socially distant
Can't travel to see family
Have an empty nest this year for the first time
Are looking for new traditions to start for your family
Bored by the usual Thanksgiving traditions? Check out these 5 new Thanksgiving traditions to start and make your Thanksgiving Day more memorable.
Holidays thrive on tradition, as do many families themselves. That's why we look forward to the get togethers — well, that and the food! This year, more than ever, families want "normal" they want to not think about the pandemic for a little while and just enjoy time with one another.
Make Thanksgiving Day Memorable
Here are some family traditions we have enjoyed and we have heard that other families enjoy: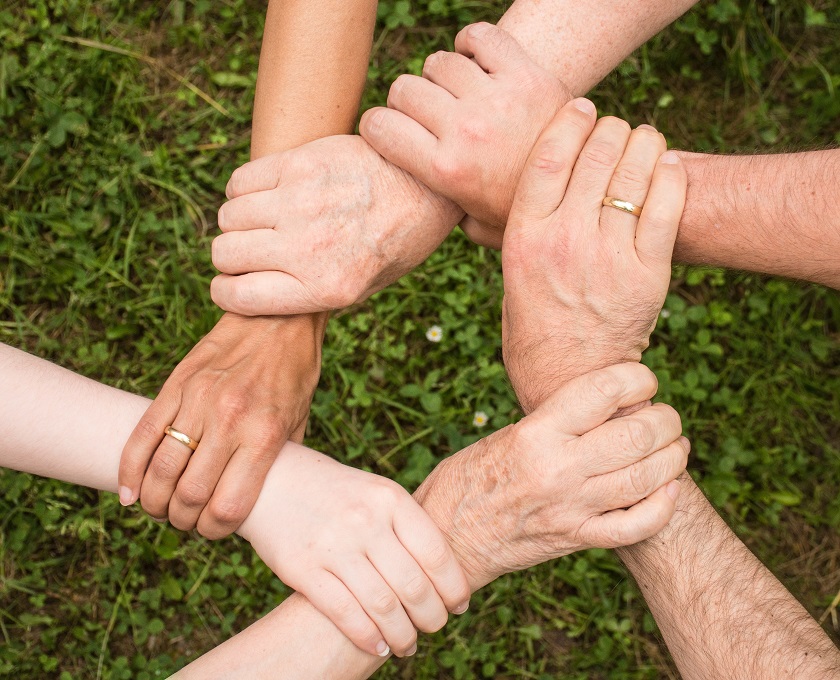 The honor of carving the turkey
Cooking the turkey the way mom did
The debates about politics
The fun of watching Thanksgiving day football games
Playing a game of flag football in the backyard with the kids
The routine of it all — honestly that is what we want now — routines
Tweaking a routine or starting a new one will make 2020 a year you and your family can remember because of the fun new ways you had to celebrate with one another.
Consider keeping these traditions or adding new ones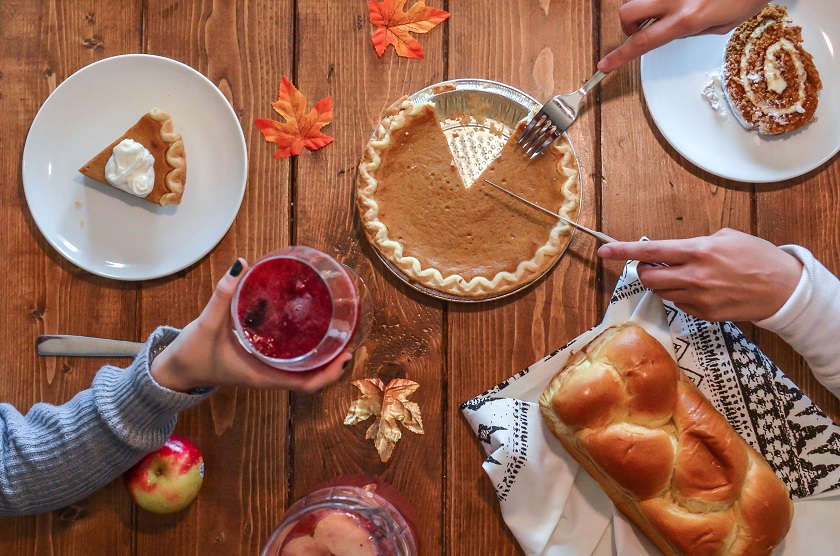 Eat your big meal in the early afternoon. Your parents and grandparents probably called that dinner! You can then snack or have turkey sandwiches later in the day.
Cook the turkey on the grill.
Add a new food item to the family menu and make that a new tradition.
Eat Thanksgiving dinner outside. If it's warm, great! If it's not them invest in a fire feature or outdoor heater
Use disposable plates, cups and utensils. For one day, it might be a nice break from someone having to stand in the kitchen doing dishes while everyone else is enjoying the day.
Are there foods from other countries you'd like to try but never have? Add one to your menu. Why not celebrate a Southern or Hawaiian heritage with traditional foods from the region.
Throw caution to the wind and have a spa party! If you have a hot tub, it doesn't matter what the weather is. Heat up some towels or robes in the dryer or in a towel heater and take a soak.
Take photos of the time spent together. Consider investing in disposable cameras and giving one to everyone who attends the dinner. Ask them to take candids throughout the day. Gather the cameras at the end of the day, get the pictures developed then send prints to the family. Or you can get an instant camera and take photos that your family can have immediately. Taking photos on your phone is quick and easy, but it may not be a memory everyone can share in, unless you share the photos with them
When everyone is leaving, give them a small "parting gift." It could be scented soaps, a Christmas tree decoration, a succulent. Don't forget to include leftovers — in fact, tell guests to bring a bowl for leftovers so you won't be scrambling to find bowls.
Set up a craft table and enjoy crafting time with family members. Take photos of the activities and then have everyone pose with the craft they completed.
If travel is restricted this year because of COVID 19, you may have a new family tradition of Zooming. If that's the case, enjoy dinner "together" over Zoom and even though you're not there, it might help you feel closer.
What are your favorite holiday traditions?