With the fact that 2020 has been a year that has put everything out of order, and sometimes chaos has reined — why not plan a hot tub Christmas (and even a New Year's) to end the year on a calmer note. If you and your significant other are spending the holidays alone because no one is traveling because of coronavirus, why not plan a few new activities and turn them into your new holiday tradition?
Even if the children are home, why not take yourselves out to the hot tub and spend some time together after the gifts have been open and the dinner has been enjoyed. Buy the family swim suits or warm, thick spa-type robes and when you get out of the hot tub you can wrap up and be warm. Or, better yet, buy the family a joint gift of a towel heater as that is luxury beyond compare because you'll get out of heated water and into a heated robe.
Regardless of where you live, time spent in a hot tub or spa is time of relaxation and luxury. Add a few drops of essential oils to the water to release a relaxing scent — or even mint because it helps clear the sinuses. Remember, if you add essential oils it may require you to clean the hot tub water more often because the oils could put the water chemistry out of balance.
If you're planning to spend time in the hot tub around the holidays make sure you keep the path to the hot tub clear so you can easily get there without having to put on your winter boots and trudge through knee deep snow! Keep the cover cleaned off so it's not weighed down by snow, ice or melted water.
Spend time planning out a fun, adult time in the hot tub this Christmas day and throughout the holidays and winter season.
Plan A Hot Tub Christmas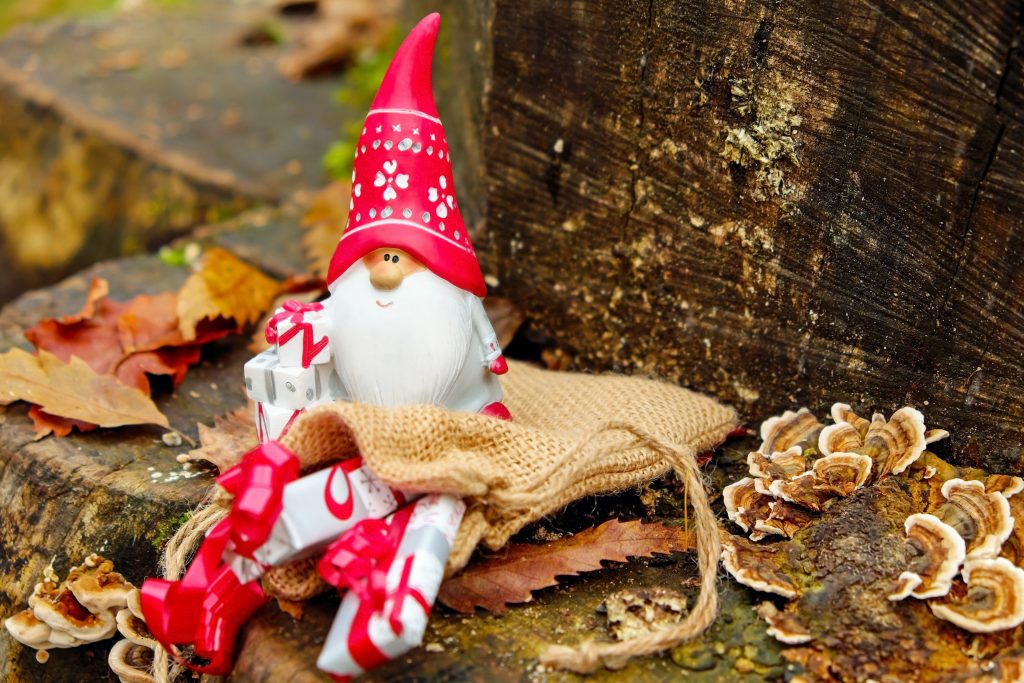 We have some tips to help amp up the fun and relaxation in the hot tub on Christmas, New Year's Eve & Day…anytime, really!
Test the water before you plan to use the hot tub. You don't want to head out to the hot tub or spa on Christmas and find the water is brackish. Call your swimming pool or hot tub contractor and schedule a cleaning prior to your holiday or winter soak to ensure the water is clean.
Fun the jets and turn on the heat to make sure they are working and that the water is oh-so-warm when you are ready to use it.
Sip a glass of wine or champagne, but keep track of how long you're in the hot tub. Too long will dehydrate you. Set a timer if you need to or set your music to play for a specific amount of time before it turns off. Once the music turns off, get out of the hot tub for a little while before you get back in.
Make sure your outdoor living space is heated and that you have some heated blankets upon which to relax until you're ready to get back in for another soak.
Have some appetizers and even some hot cocoa in a carafe (spiked with a bit of Bailey's Irish Cream) and add a dollop of whipped cream and kick back and relax.
You can spend hours going from the hot tub to the heated outdoor living space and it can become an annual tradition.
Don a Santa hat, hand out gifts and enjoy Christmas in the hot tub!