It's Valentine's Day and the pressure is on! How can you show the love of your life how much he or she means to you? How can you make your day as memorable as possible without breaking the bank or worrying about how you can out do yourself the next year?
If you have a swimming pool, you're already ahead of the game in the romance department. If you live in an area of the country in which you've closed your pool, but you have a hot tub or spa, you're still on the "plus" side of the romance equation!
Parents of children, don't worry, you don't have to exclude them from the romantic poolside fun! They can help you plan a romantic day and it will be even more memorable because you're all together!
Take a few of these romantic Valentine's Day ideas and get ready to spend some time in your outdoor living space or in the hot tub and make new Valentine's Day memories together.
Plan A Romantic Poolside Valentine's Day Event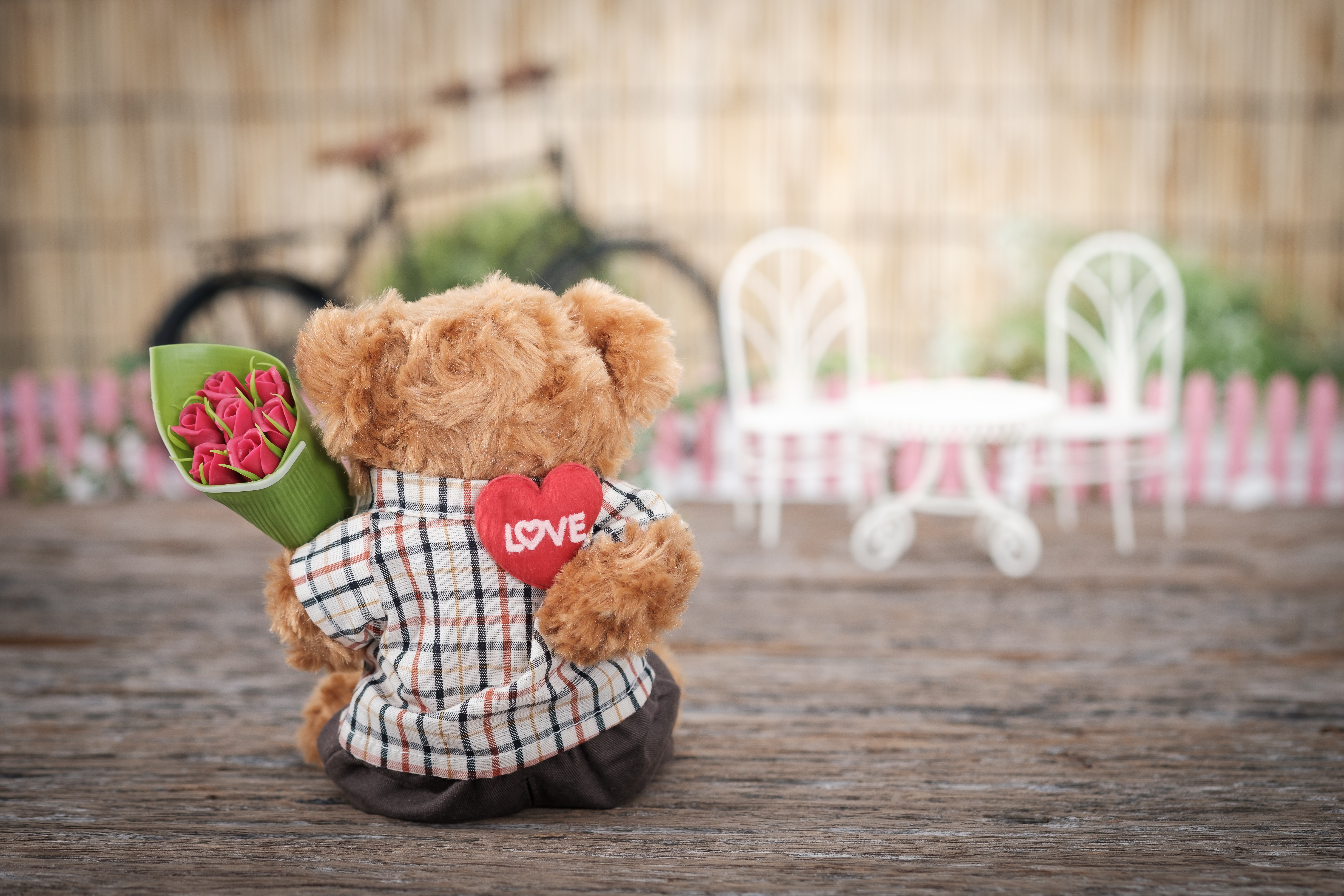 These ideas can be incorporated for a romantic couple's day or to add the entire family!
Spa day! Set up some red and white candles (in votive glasses if it's windy) around the hot tub or pool. Place rosebuds or roses in vases or gather your favorite wildflowers and put them around the hot tub or outdoor living space. Turn the lights down low. Put on your favorite music. Chill the champagne or sparkling cider for the kids and have a relaxing and romantic soak with the one you love!
Wrap up in heated towels.
Enjoy finger foods, chocolate and other treats.
If there's a chill in the air, light a fire in the fire pit or turn on some outdoor space heaters to warm you up. Toss some blankets on the outdoor furniture and snuggle in together.
Cook your favorite dinner for two or for the entire family. Get everyone involved in the preparation. Cook up a dinner you don't normally have — even if it's not all that nutritionally balanced. It's Valentine's Day — indulge. If shrimp and lobster are rarely on the menu, make an exception today. If you rarely indulge in take out foods, leave the cooking to someone else and let everyone choose his or her favorite food. Make it special and romantic by eating on your best china, using cloth napkins and decorating the table with hearts and flowers. Light some candles and enjoy.
Plan a romantic scavenger hunt. Each clue leads to another and another. There should be a little gift waiting at the end with the final clue. Do this for whomever is joining you in your backyard romantic evening.
Remember your first date? Recreate that.
If your children are old enough, let them help in the planning of the family Valentine's Day. It will be the start of a family tradition you will long cherish.
Capture the day
Don't let the memory fade. Take photos throughout the day. You can keep a notebook of how you planned the event and add your photos to it after. Extend the Valentine's romance by planning a night after you've gotten the photos printed out for everyone to gather and build a memory book of the occasion!