Will 2022 be the year you jump in and be a swimming pool owner? The time is now to plan your 2022 pool project. Give a swimming pool contractor in your area a call and talk with him or her to learn what you need to do to get started on becoming a pool owner. If you have always dreamed of owning a pool — and if the coronavirus lockdown taught you anything, you know how important it is to have your home be your staycation spot. A place you and your family can be entertained and build memories and not be too bored while at home.
There are some questions you will want to a potential pool contractor and you will definitely want to talk with more than one pool contractor to get an estimate for your pool project. Let your potential pool contractor know what your budget is. You don't want to talk about a pool project that will cost $1 million when your budget is in the $100,000 or $50,000 range. Knowing your starting point will help you get a pool project you can afford and you can be happy with.
Plan Your 2022 Pool Project
It doesn't really matter where you live, a pool is a good idea. Well, Alaska might not give you too much annual swim time, but a hot tub or heated spa would!
Here are questions to think about and talk with your family about when planning a pool project:
Why do you want a swimming pool?
Do you want a hot tub or spa as part of the pool project or a stand alone project?
How much space do you want to devote to a swimming pool? How much extra space will you want to leave green for playground equipment or other outdoor entertaining?
What budget do you have for your pool and do you have financing lined up? If you don't, ask the potential pool contractor as he or she may have ideas on where to secure financing.
What kind of accessories or add-ons will you have for your pool? Do you want a diving board? Pool heater? Rock waterfall? Sunshelves? The list is almost endless
Who will keep the pool clean, maintained and serviced once the project is done? Will your pool builder take on that role or will you do it yourself?
Swimming pools — inground pools specifically — increase the resale value of your home and that is something to keep in mind if you ever think you will relocate.
 For what reason do you want a pool?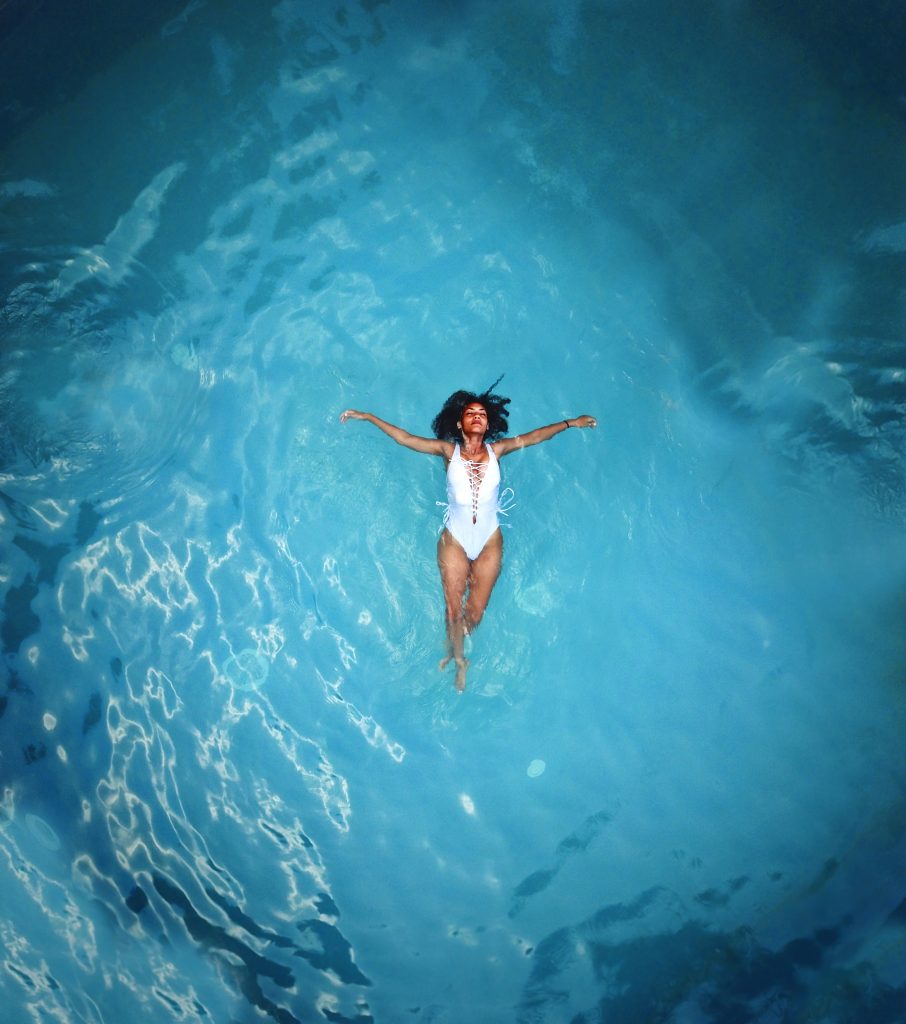 Entertaining
Exercise
Recreation/family fun
Staycation spot
A combination of many of the above?
Swimming pools are not all created, or built, equally. Now you're at the part where you need to decide:
What size you want
What shape you want
What construction materials you want (concrete, vinyl liner or fiberglass)
What is your budget for payback of the pool loan if you need one. Don't forget to budget for ongoing upkeep and maintenance as well as increases in utility bills
What are your personal tastes when it comes to pool design. Remember, if you go "too unique" it may not be a selling point if you want the pool to increase resale value.
Go online, look at your potential pool contractor's completed projects and the reputation and reviews before you set up a time for the pool contractor to come to your home and discuss the project.
Here are more unique design concepts to consider.
Do you want a vanishing edge pool? Does your yard lend itself to this style?
Do you want an indoor pool?
Full-sized or a lap pool?
Here are questions to ponder about your yard shape and pool situation: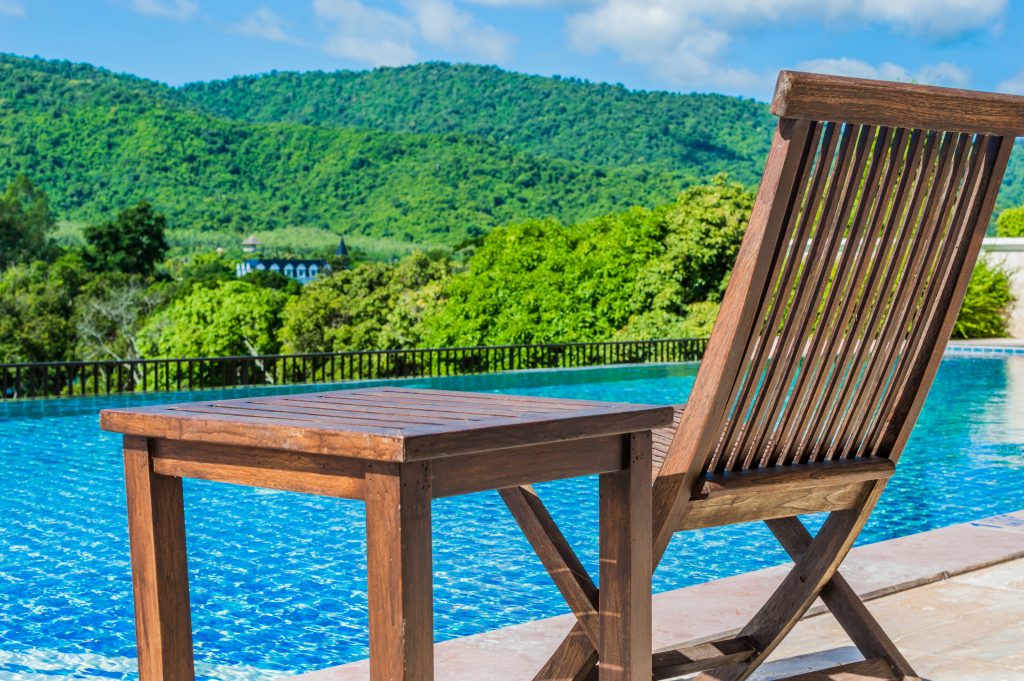 What size lot do you have
What is its shape?
Are there any unique logistics to accessibility?
Does your home sit on a small village or city lot? Does the word "acres" figure into the size of your lot? Regardless of the lot size, there is a swimming pool for every lot. If you have a large lot, you can choose a larger pool, a smaller lot, a smaller pool. Even if you have an odd-sized lot, you can have a pool constructed that will follow your lot lines (you will be looking at a gunite pool to follow unique lot lines).
If you still want to move ahead with a pool project, this is the best time to start researching it and getting estimates. Your pool contractor may be able to begin construction this autumn and that will mean you can start swimming as early as the weather cooperates in 2022.