If this is your first year of hosting Thanksgiving dinner for friends and family why not start a few new traditions that everyone will thank you for and that will make your Thanksgiving more memorable.
Traditions are the backbone of holidays. From Grandma's famous sweet potatoes to Dad's grilled turkey to your sister's jello salad you typically know what's going to be on the table and probably even that the table will be set with the family china and silver. Traditions are the reason you look forward to the holidays. Traditions make the holidays fondly remembered and a comfort.
Think about it, though. Are you ready to bust out a few new traditions? Something to make the dinner or the decorations all your own? You may want to let your family know if you're planning to serve tofu instead of turkey because that could be a change from tradition that might be a little hard to swallow!
Take baby steps with changing traditions. Not everyone will embrace the change from "what we've always done." You don't have to toss out traditions in order to begin new ones.
Poolside Thanksgiving Traditions To Start This Year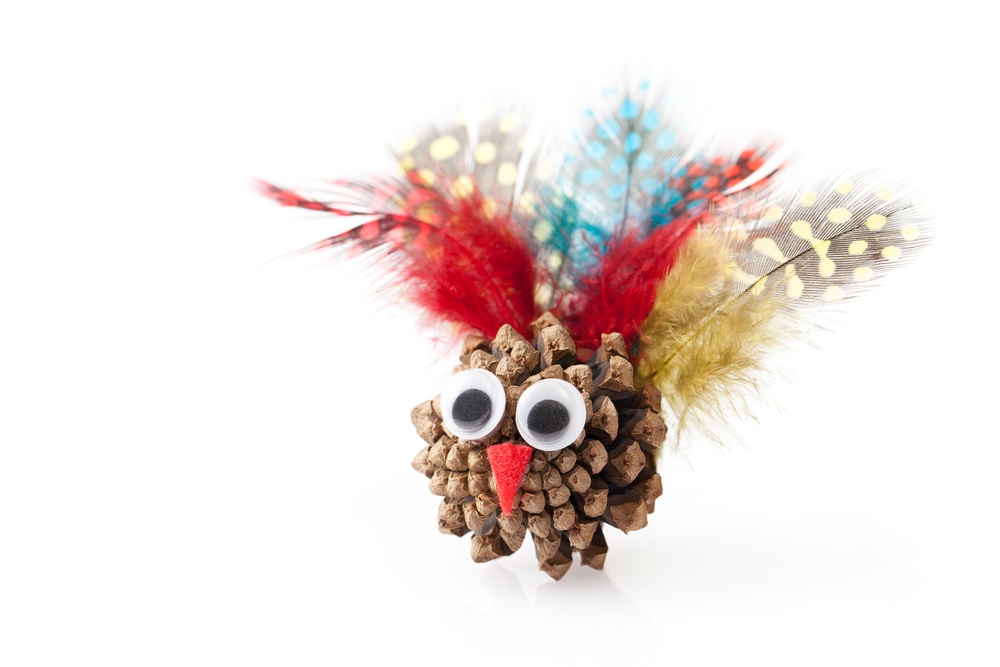 Eat dinner poolside! If the weather cooperates, why not? It can be a new tradition that everyone may embrace — even if they have to dress for the weather. You can plug in some space heaters and offer warm lap blankets, but imagine how nice it might be to eat in the out-of-doors and have a "picnic Thanksgiving."
Instead of using the traditional china, why not use paper plates to make clean up easy once the meal is done?
Cook the turkey on the grill.  The grill isn't just for burgers and hot dogs. You can grill your turkey on it, your pies, the sweet potatoes and then the marshmallows that go on the sweet potatoes. When you grill the turkey, it will have a delicious and decidedly different flavor and it will also get you out of the kitchen and in with the guests.
Try out a new recipe. If you don't want to get rid of the jello salad or the sweet potatoes, bring them to the table, but try out a recipe you've been intrigued by. Choose a recipe inspired by your heritage or where you live. If you live in the south, add some jambalaya to the menu and have a bowl of soup as a first course. Why not have sticky rice pudding for dessert. How about pierogies instead of mashed potatoes or in addition to mashed potatoes.
Bring out that side dish or dessert recipe you have been wanting to try, but haven't had the company for! This could be your most delicious tradition!
Make a Thanksgiving craft. You can get the crafty members of your family together either after or before dinner and make a craft. Make these crafts with the date and save yours in a box to be brought out next year. Eventually you will have a plethora of handmade Thanksgiving day crafts.
To make the craft pictured, pick up some pine cones (either around your yard) or from a craft store. Buy some brightly colored or autumn colored feathers, a glue gun, some googly eyes and make a centerpiece. Make some felt feet to help the decoration stand up.
Make it memorable. If you or another family member is always snapping photos, where do they go? This year, pull up some of those photos from Thanksgivings past, print them out and display them on the tables as part of a centerpiece or string them around the poolside area. Make this a new tradition — reliving the past ones and remembering those family members who are no longer with you as well as celebrating the newest family members.
What will you do this year to kick off a new tradition for your Thanksgiving dinner?