For those states that change "spring ahead" as it were on March 14, 2021 you may need to update and change some of your pool equipment timers. It may not be a big deal if your pool pump turns on an hour earlier, but it may be when it comes to energy costs.
Springing forward is considered by some to be an archaic tradition that no longer serves a purpose. As it is, though, we are still going to be setting our clocks one hour ahead on March 14.
Spring Forward – Time Change & Pool Care
If your pool is operating on remote controlled devices or if you have timers set up to run your pool pump and filter or even your vacuum you may want to take some time on Sunday to check them all out.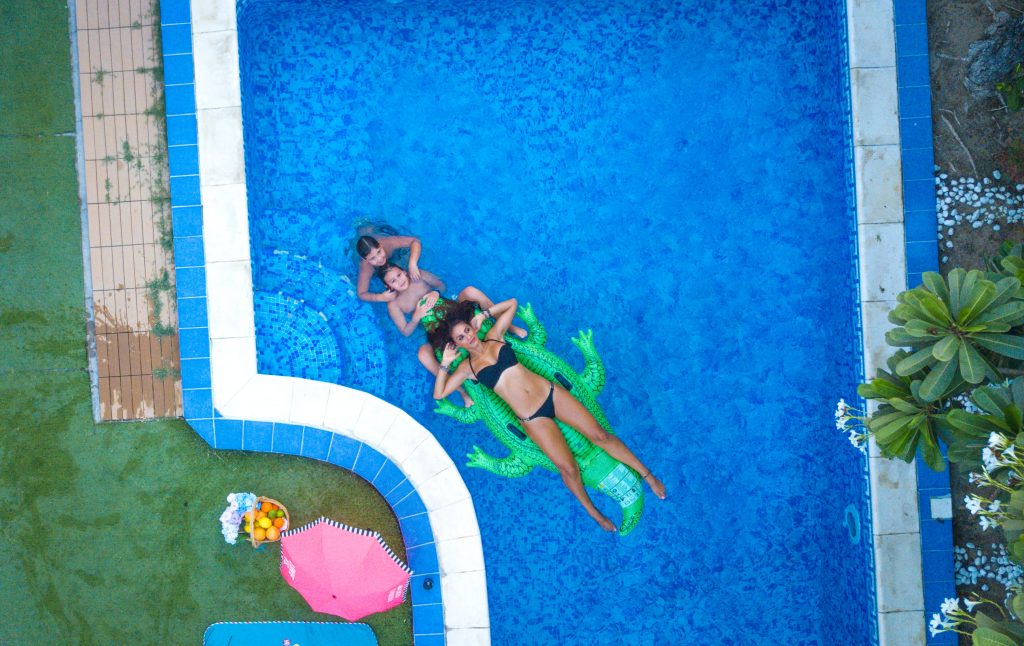 Here are a few things you will want to check during the time change.
The pump and filter run times
The timer, if any, on your spa and in your pool
Any outdoor lighting that may be on a timer
Your watches and clocks in the house! Thankfully our phones make the switch without any help from us
The microwave
The coffee maker
The clock in your car
This is a minor annoyance in the scheme of things in our lives, but it is necessary for many of us in many states to spring ahead and lose that hour. We benefit from longer, sunnier days though and that is a win for any swimming pool owner!