In the Northeast, autumn is in full swing, there has been "frost on the pumpkins" but the sun is still shining brightly on some days. In the warmer areas of the country like California or Arizona, the temperatures are into the double digits (away from the triple digit temps that Arizona dealt with this summer) and pool owners are breathing a sigh of relief.
Swimming pool and hot tub owners in the warmer areas of the country may be more likely to have a Thanksgiving by the pool tradition this year, but even if you live where it is a bit chilly with a bit of planning you could certainly enjoy time out of doors this Thanksgiving.
We know that Thanksgiving also means football rivalries and that many of your Thanksgiving dinner guests will want to spend time in front of the television. Take some time now to look at your backyard and poolside space and see where you could set up a television or two for your guests to enjoy the games on.
Set up the televisions, gather some chairs and chairside tables add in some space heaters and throw blankets and you can happily snuggle in with family poolside while watching the game.
Start A Poolside Thanksgiving Tradition This Year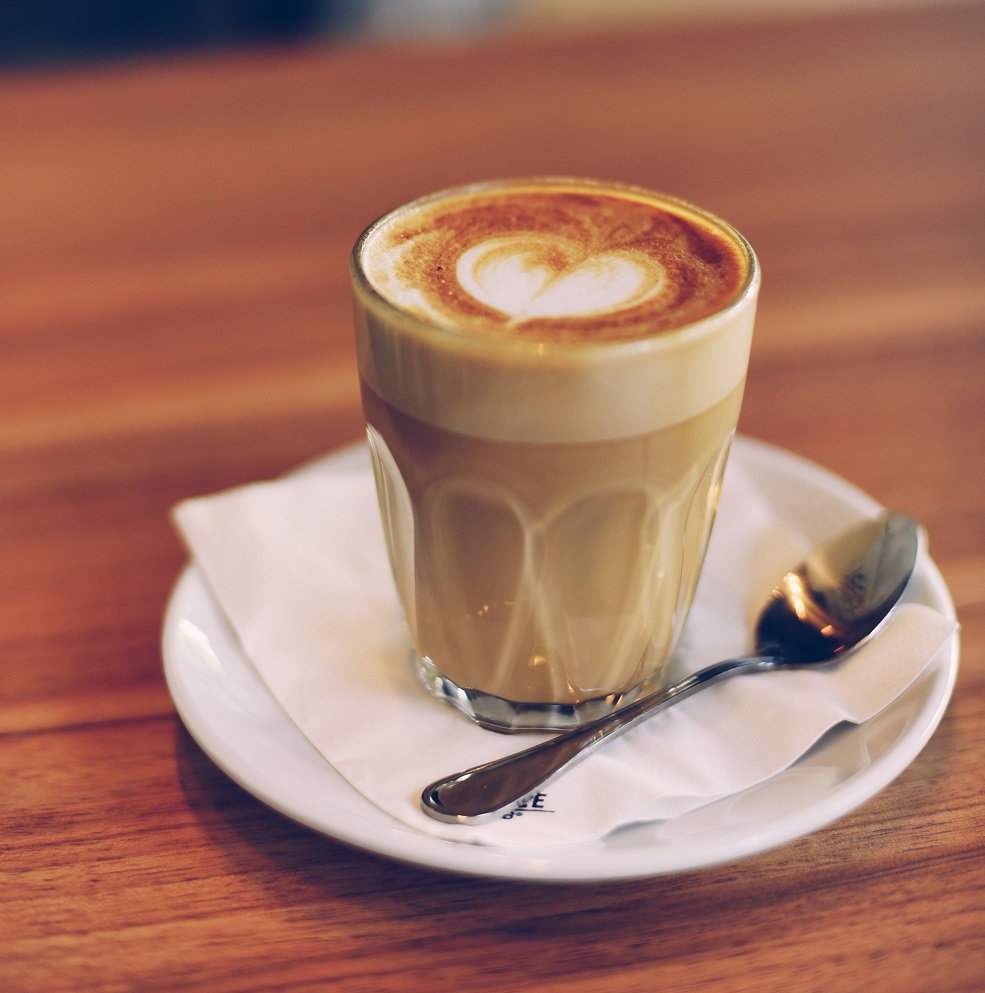 If your swimming pool is heated, you can offer your guests heated towels (toss them in the dryer for a few minutes to warm them up) and let them swim. Give your pool contractor a call to schedule a pre-Thanksgiving day pool cleaning and then a post-Thanksgiving day cleaning. If you're in the colder areas of the country, you may want your pool contractor to close the pool after Thanksgiving.
If the weather is warm enough or if your guests are game, ask if they'd like to eat dinner outside. For those guests who don't want to bundle up or wrap themselves up in a blanket set up your Thanksgiving table indoors and keep the doors open so the conversation can flow between all the guests.
For those guests who do want to eat out of doors, grab space heaters and plug them on or light the fire features in your backyard living space to add warmth and ambiance. When you're planning your traditional Thanksgiving day event, let your guests know you are going to start a new tradition and will have the pool open, heated towels available and tables set up outdoors for those who want to eat outside and watch the football games.
Is your swimming pool closed, but the hot tub is in full seasonal use? Let your guests know that and tell them to bring their suits if they want to spend time in the hot tub.
Think outside of the box. The only way a new tradition gets started it to start it! It may not work and it may be too cold or too rainy or even snowy, but if that happens, you can just move the dinner and festivities back indoors where they traditionally are.
Start A Poolside Thanksgiving Tradition This Year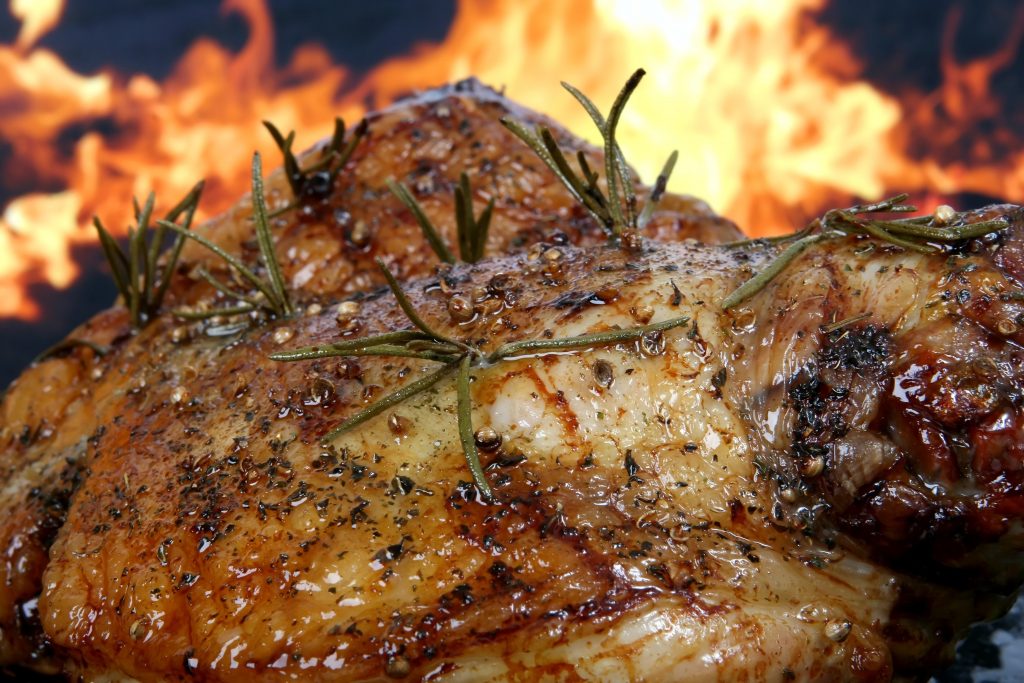 How can you get your Thanksgiving outdoors tradition started? Here are some suggestions:
Let everyone know. Don't spring, "we're going to celebrate Thanksgiving outdoors this year" on your guests when they walk through the door. Let them prepare and be prepared, yourself, for some guests who simply don't want to be outside. Parents of young children may want to keep them indoors. Parents of older children may welcome the opportunity to let their little ones race around the backyard or even swim and burn off some steam!
Dress accordingly. Ask guests to dress for the weather, but make sure you have space heaters and other fire features to warm up the poolside area. Use the pool house as a changing area and for another space in which to enjoy the outdoors while getting some shelter. Consider setting up a tent with flaps you can close if the wind picks up. A tent will also trap the heated air and keep your guests even more comfortable.
Are you ready for some football?! Move a television or two outside so your guests can watch the games outside. Offer warmed cider and adult beverages to keep everyone warm. Fire features, blankets and space heaters will keep everyone warm.
Have a tailgate party. Offer snacks in the tailgate style — grilled goodies, chips, dip and other finger foods. Don't forget the hot cocoa and the marshmallows.
Decorate. The indoors and outdoors should be decorated in a Thankgiving theme. Have children or your other guest make "handprint" cut out turkeys out of construction paper. Buy some feathers, googly eyes and glue and let everyone make their own turkey place setting. Paint gourds and pumpkins and use them as place settings — buy paint and brushes and let your crafty guests make their own painted pumpkins and gourds and let them take them home with them when they go.
Grill Thanksgiving dinner. Another new tradition could be to grill the turkey, the sweet and regular potatoes, some corn on the cob and even some other veggies. You can also fry the turkey if that is what you and your guests like and fire up the grill for the potatoes and some of the side dishes. People who have eaten grilled turkey have said they won't go back to turkey cooked in the oven. When you cook the turkey outside you will also be freeing up the oven indoors to warm up and cook the desserts and other goodies.
What new family traditions can you start around your swimming pool this year?