Once the family and your friends have gone home after a wonderful day of togetherness, thankfulness and delicious food, what can you and your significant other, or you on your own do to relax and unwind? How about starting a Thanksgiving day spa tradition?
Consider, too, if you're on your own for the holiday or if you were invited to a gathering and didn't have to cook, a spa tradition is a great way to end Thanksgiving day, or frankly any day! There is never a bad time for pampering oneself, right?
The beauty of owning a hot tub or spa is that they can be used year-round. In fact, a hot tub or spa is even more enjoyable in the cooler months of the year when the warm water will take the chill out of your bones and relax away any stresses of the day.
A towel warmer, thick fuzzy robes and thick fuzzy towels make getting into and out of the hot tub or spa enjoyable as well. Slip into a heated robe or wrap yourself in a heated bath rug and you can carry the warmth and heat of the hot tub with you into the house.
Start A Thanksgiving Day Spa Tradition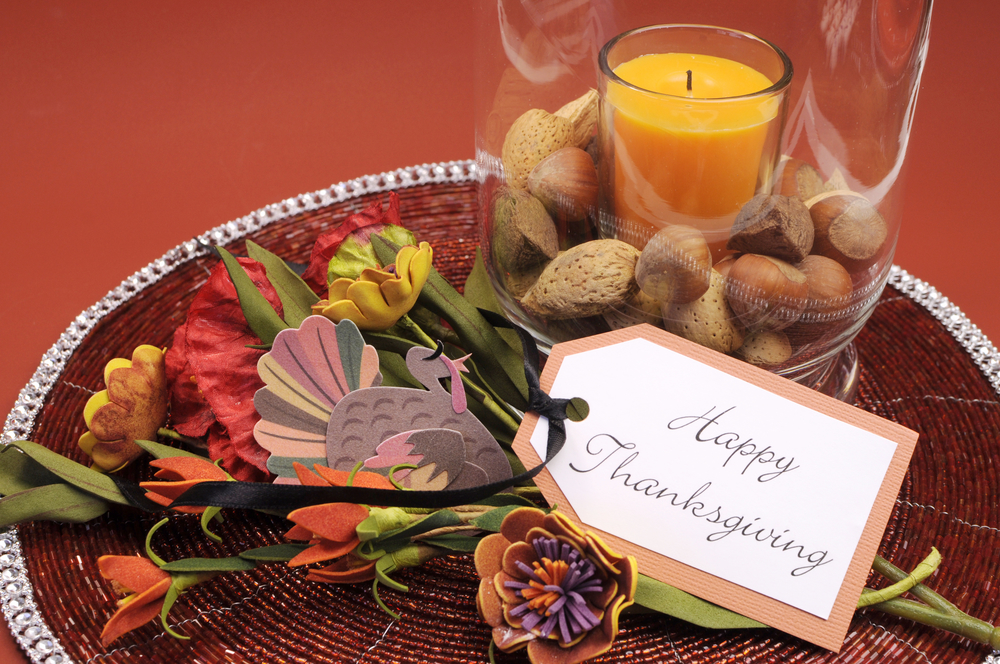 What do you need to do to start a Thanksgiving spa tradition? Let your imagination run wild, but know yourself well enough to know what makes you feel pampered and relaxed. Here are a few items to consider investing in for your spa tradition.
Candles. There is never a bad day for a candle! If you want to bring the holiday theme with you to the hot tub or spa, invest in pumpkin spice, vanilla, cinnamon, pine-scented or berry scented candles, light them and place them all around the spa. Light enough candles and you won't need to have any other lighting other than the flickering candles.
Decorate. Add some pumpkins or gourds, fir boughs, leafy garland, scented pine cones and other items that make you think of Thanksgiving or the holidays. Decorate the entire area, tables, the pathway to and from the hot tub and surround yourself with holiday remnants.
Music. There is nothing better to set the mood than turning on your favorite music. If you're ready for holiday songs, play them to your heart's content. If you want to relax and listen to classical music, jazz or your favorite rock music, do what ever makes you happy and feel relaxed.
Champagne. Okay, you don't need to have champagne, you can have your favorite wine, pumpkin spice coffee, mulled cider, hot cocoa or whatever you want to sip while you're enjoying your spa.
Dinner. If you were invited to dinner and don't have any leftovers to snack on, you may want to have a light dinner of cheese, crackers, grapes or whatever strikes your fancy. Order takeout. Cook your own turkey dinner earlier in the day then you can feast after you're done in the spa.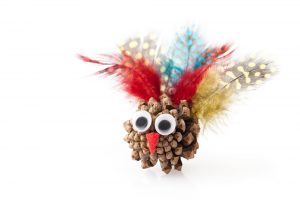 If you're an empty nester or even new parents, look at a hot tub or spa tradition as a way to kick off your own ending to a wonderful family holiday.
Holidays are stressful for many people, having your spa day to look forward to at the end of the day is sure to keep you smiling all day. Your spa day will also help you relax and sleep well before you hit the Black Friday sales!