Whether you're a new family just starting out and spending your first Thanksgiving together or if you want to find a way to introduce new traditions into the tried-and-true, we have put together this list of ideas for you and your family. Of course, many of them are centered around your swimming pool… and why not, that is the best place to be!
Make your 2021 Thanksgiving Day special and memorable, especially if you didn't get the opportunity to spend time with loved ones last year because of the coronavirus pandemic and the social isolation that came with it.
We know that holidays are about traditions — new or old — and it's the reason so many people look forward to the holidays. Traditions bring comfort and help build memories and give you and your family stories to share and tell to the younger generation.
Start These New Thanksgiving Traditions
Granted, not all of these will sound fun, but some are necessary!
2021 pool closing
If you still have your swimming pool open, you may want to use it on Thanksgiving day — weather permitting — or you may want to close it up. Who knows, maybe you can wrangle some of your friends and family to help with the closing of the pool. We suggest contacting a swimming pool professional because he or she will know the best ways to ensure your pool is closed for the season and that the 2022 pool opening will be a great, and smooth, one.
Thanksgiving crafting
Gather your family around and host craft time! You can make paper-hand turkeys with the children — and the adults. Each family member can trace his or her own hand on construction paper, cut it out then color it in or cut colored construction paper and finish the turkey design. Cut open a pumpkin, pull out the seeds and grill them for a tasty appetizer. Take photos with an instant camera, give them to the guests and decorate a scrap book page to mark the occasion. Sure, the guys may not be interested in the crafting, but they will be embroiled the football games, most likely!
Grilled pie? What?!
Give dessert a whole new flair. If you think about things that go together it's pumpkin pie and Thanksgiving. Yum! What could be better, after a delicious meal than to chow down on that delicious pumpkin pie or even a sweet potato pie? Whether you're using a gas grill or a charcoal grill you can cook your pie there. It will need to cook low and slow, but the flavors that come through when you remove the pie from the grill will likely make you into a grilled pumpkin pie fan for life!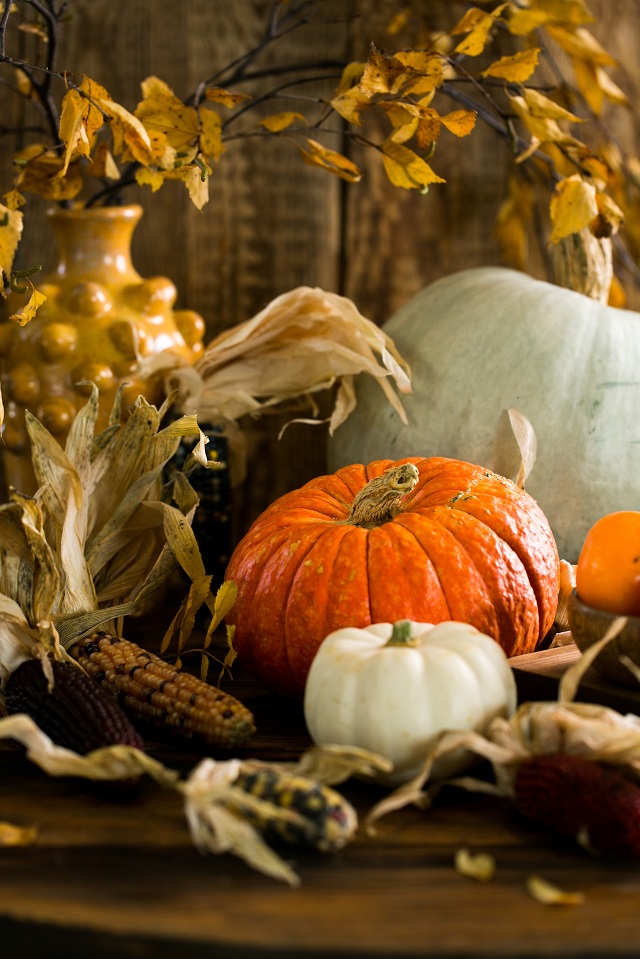 Is the water warm enough?
Is the temperature of your swimming pool where it needs to be in order to ask your guests to bring their suits and take a swim? If not, there is still time to call your swimming pool contractor and ask him or her about installing a swimming pool water heater. Make sure you understand the pluses and minuses of all the types, the upfront cost, the ongoing costs and what the return on your investment is for the pool heater.
Giving to others
If you have a soup kitchen or a local church or group that gathers to serve meals to those less fortunate, consider helping serve on Thanksgiving day or see what is on their wishlist and make a donation. Don't forget to make a donation to your local animal shelter, too!
What are you and your family doing this Thanksgiving?