Thanksgiving is a time to get together with friends and family. It is a day, or a weekend, of friendship and family and traditions, both old and new. If you're accustomed to Thanksgiving dinner around the dining room table followed by Thanksgiving day football capped off with desserts, why not move some of the day poolside. What?! It's chilly. Or, the pool is closed. What kind of new family tradition can we have around a closed swimming pool?
Think outside of the box. The only way your family will start a new tradition is for someone to take the reins and make it happen. Perhaps that person will be you and that year will be this year!
Thanksgiving By The Swimming Pool: A New Family Tradition
If it's cold outside, ask your guests to bundle up. You can also talk with your pool contractor about adding fire pits or other fire features poolside to keep the guests warm. Fire pits add beauty and ambiance and can really warm up the poolside living area. If you have a poolhouse, deck it out in holiday decorations and move at least part of the Thanksgiving festivites to the out of doors. If the pool is closed, but not covered add some floating candles or pumpkins to the water to add to the festive flair.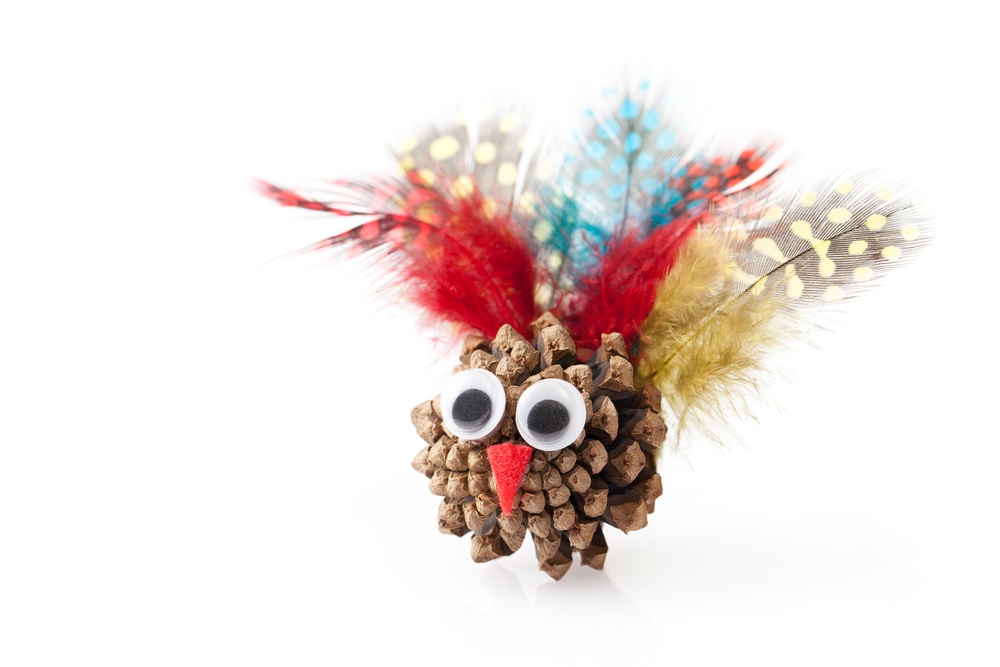 Move a television out of doors and watch some football out there. Offer some warmed cider and adult beverages to keep everyone watching warm. Again, having fire features will also add to the warmth and festive atmosphere. Offer warm blankets and turn the football watching festivites into a "tailgating" party. If you have factions of your famliy who can't agree on what game to watch or if some family members want to watch holiday movies instead of football, have an outdoor television and an indoor television and guests can wander to watch what they are most interested in.
Decorate indoors and out with turkey decorations, pumpkins and cornucopia to set the mood. Set up a table for your crafty guests and work on painting some pumpkins or putting together table decorations or place settings. Let your guests take home their creations and use them to begin their own traditions.
If you have a fire pit and intrepid family members, consider roasting marshmallows to either put on top of your sweet potatoes or to make into s'mores for dessert.
What new family traditions can you start around your swimming pool this year?