Thanksgiving is all about food, fun and family BUT you can start a new tradition and get all your guests involved in these activities. These can be the start of a new tradition, a one-time event, for all the guests or as part of a "splinter group" who wants to do something other than watch football!
When you step back and look at it, Thanksgiving is about more than turkey and pie. Thanksgiving is a day to celebrate all that you're grateful for on that specific day and throughout the entire year. Counting your blessings is all part of the day, but what can you do to carry those feelings with you after the turkey is gone, the pie has been eaten and the guests have gone home?
Build memories that everyone can go home with and talk about for days, or weeks, to come!
Try These Fun Thanksgiving Activities
Incorporate these fun family-friendly activities into the day and your Thanksgiving party will be the talk of the town!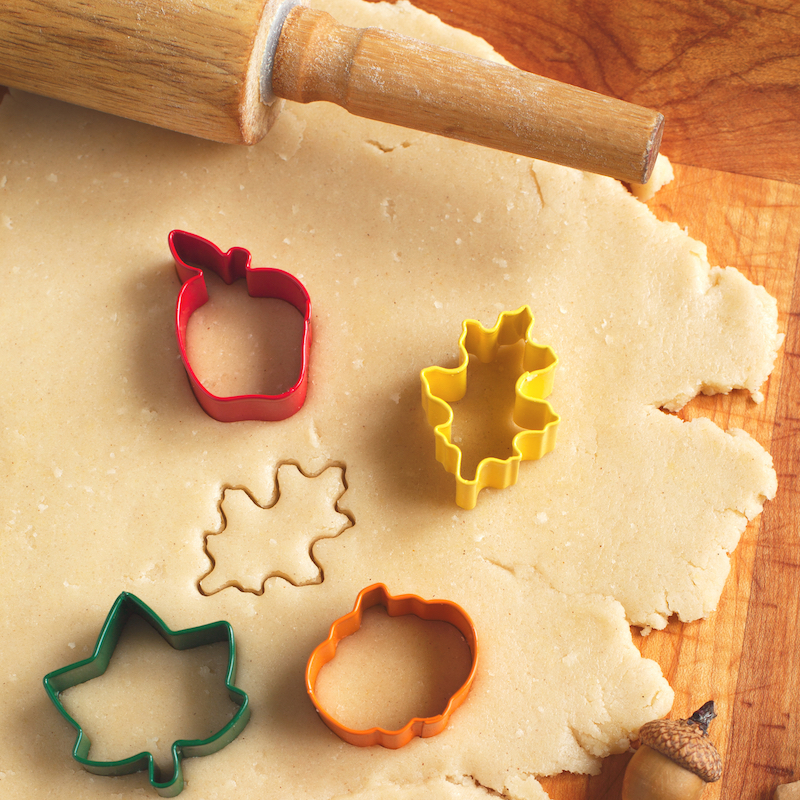 Show your thanks on the wall. Know whether you can do this indoors or outdoors on Thanksgiving day and gather your supplies. Get some butcher block paper or a disposable paper tablecloth in a dedicated space where everyone can reach it. Place colorful markers, crayons or even fingerpaints and let everyone write a message, draw a picture and let their imaginations run wild. To make this even more memorable, take polaroid photos and give everyone his or her own photo. They can glue it to the paper, decorate it and have an even more memorable way to remember the day. Take photos of the "wall" and then send them to everyone OR better yet, take the entire wall to a print shop and have them print and laminate them for you. You can cut the paper into manageable pieces and take them to be printed and mail them to everyone.
Play turkey tag. Get everyone involved as a way to work off that turkey dinner and make room for pie! This game involves someone being named "it" or "turkey." The turkey/it chases the others and if they get touched, they are then the turkey. The game continues until everyone has had a turn to be it. If your swimming pool is still open, this can be played in the pool.
Gobble gobble. Give everyone three clothespins that are all the same color, then they can place the clothespins on their clothes. Spread out in the backyard and then each player tries to take clothespins off the other players. The first person with no clochest pins is out of the game. It continues until the last one standing is the winner.
Pin the tail on the turkey. Just like pin the tail on the donkey, except you will be pinning colorful tail feathers onto the turkey. Blindfold a player, spin them around and point them toward the turkey. The one closest to the tail area wins!
played when you were younger. Download a picture of a turkey from the Internet and print it out. Make several copies of the Gobble (that's the red thing hanging underneath the turkey's chin) and cut them out and attach some double-sided tape at its back.
Play charades or pictionary using all Thanksgiving themed terms and images.
Try this delicious activity!
Get pre-made pie crusts, pie fillings and personal sized pie pans. Let everyone make his or her own pie, put them on the grill or in the oven and cook. Enjoy!