The groundhog may have seen his shadow on February 2 but hope springs eternal especially when it comes to opening your swimming pool for the season, right? Sure, there could be snow blanketing the ground where you live or you may be in an area in which you think that mid-sixty degree weather is cold!
Regardless of your thoughts on the seasons. January is over! February is marching toward spring and that means swimming pools will be opened! Are you wondering yet, "should we schedule our pool opening?" Only you know best when you want to call your pool contractor and get on his schedule for a 2021 pool opening.
Although some pool owners will call their pool contractor NOW to get on the calendar at a future date just so they don't miss a single swim day. Let's face it, pool contractors' schedules fill up fast when the meteorologists predict stretches of sunshine or spring showers followed by warmer, longer day.
Calling your pool contractor and getting on the schedule for a spring pool opening could be the best thing you do this week. When spring arrives you may be outdoors more and you're working on your garden, but you are looking at your pool with longing wishing you'd made that call! Don't lose out on precious swim time!
Who's Getting Ready For A Spring Pool Opening?
Adding a heater to your swimming pool may make it more likely that you will plan for an earlier pool opening. If you have ever thought of having the pool opened, but never did it yet, why not try it this year. Yes, you will need to consider whether the additional month or so of pool maintenance time is worth it, but that's your personal decision.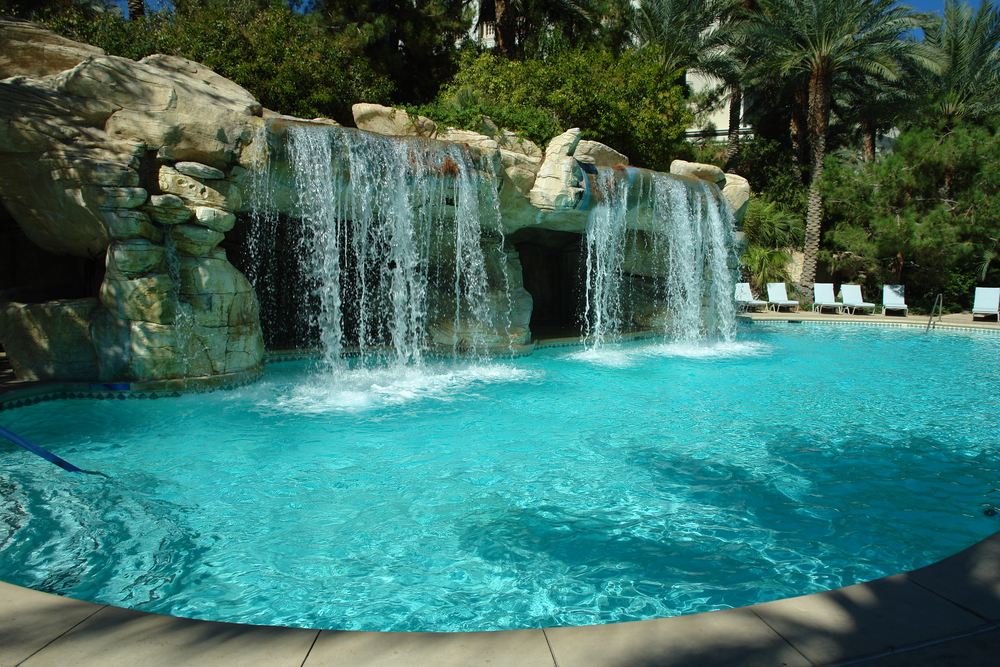 Here are the three biggest reasons to call your pool contractor now.
Be the first family on the block to have a pool party. Be the first family on the block to jump into the pool.
Don't lose swim time because your pool contractor can't fit you in for a pool opening. There is nothing worse than wanting to swim and having the weather cooperate only to know the pool isn't ready yet!
Don't give algae a chance! When the temperatures warm up and the cover is on the pool and the pump isn't circulating you have the perfect storm for algae growth. There is nothing algae likes better than still, untreated and sun-warmed water. Don't let this happen and have that cause an even longer delay in getting into the pool this season.
Be the envy of your friends and family if you're the first ones to host a pool party because you were proactive! Hey, if 2021 is anything like 2020 and we certainly hope it won't be — you may be spending more time at home and in the pool and that is the best reason we can think of to get the pool opened.
Whatever your reasons, why not call your pool contractor, ask his advice on a spring pool opening and get on the calendar. If you're in the path of the latest potential storms, you may want to hold off, but ask him and see when a pool opening can be scheduled.
Here's to the 2021 swim season!